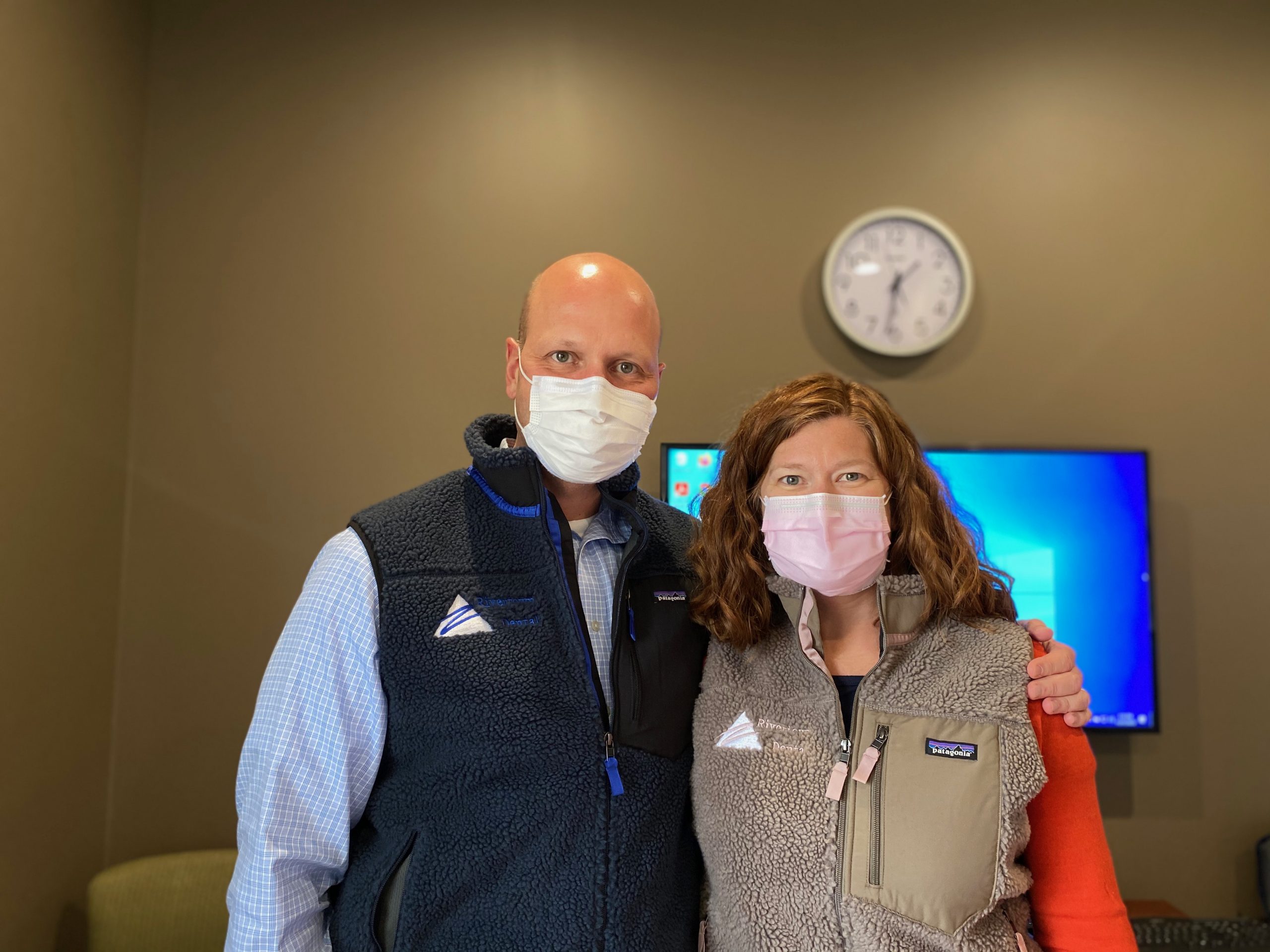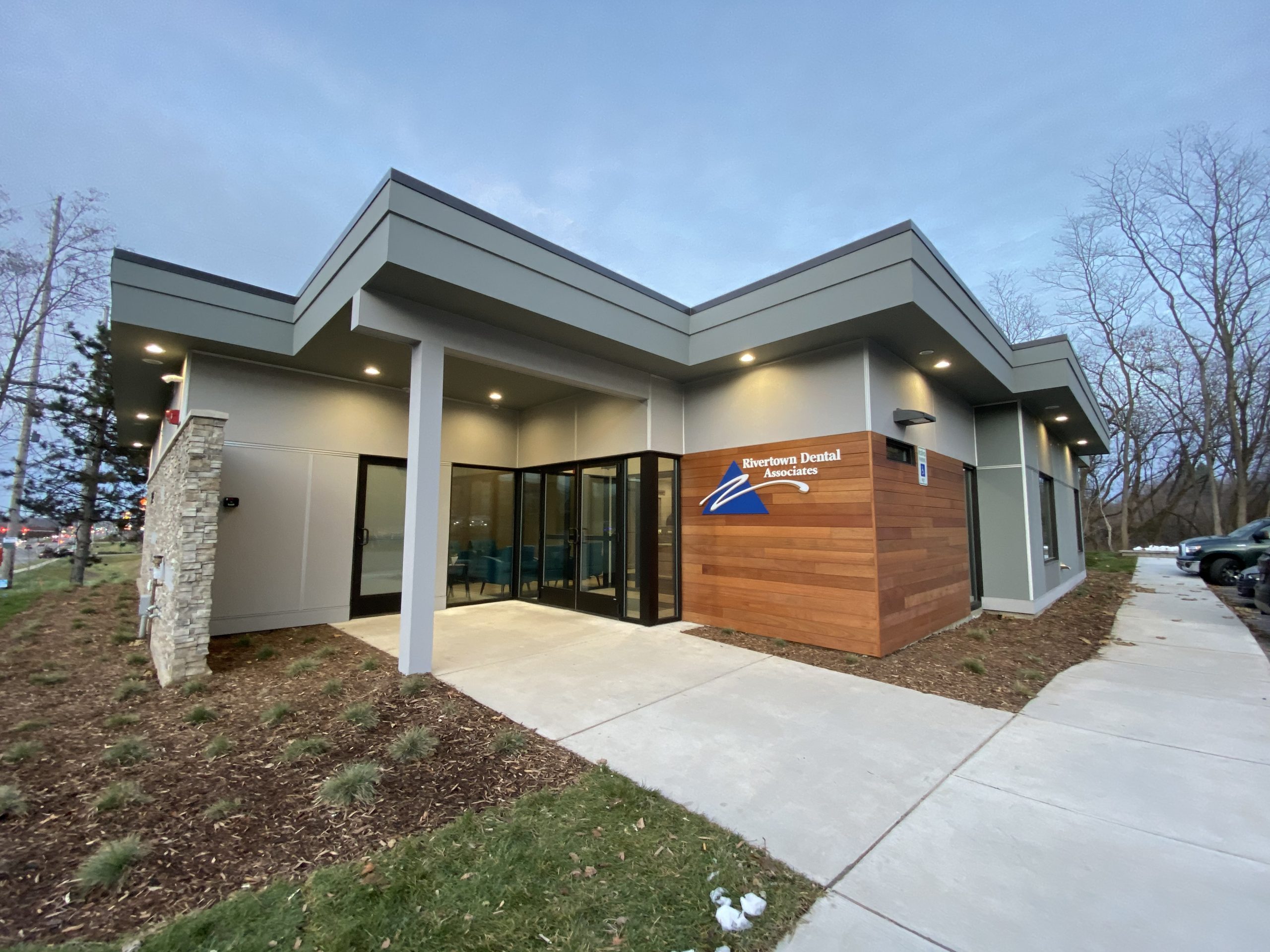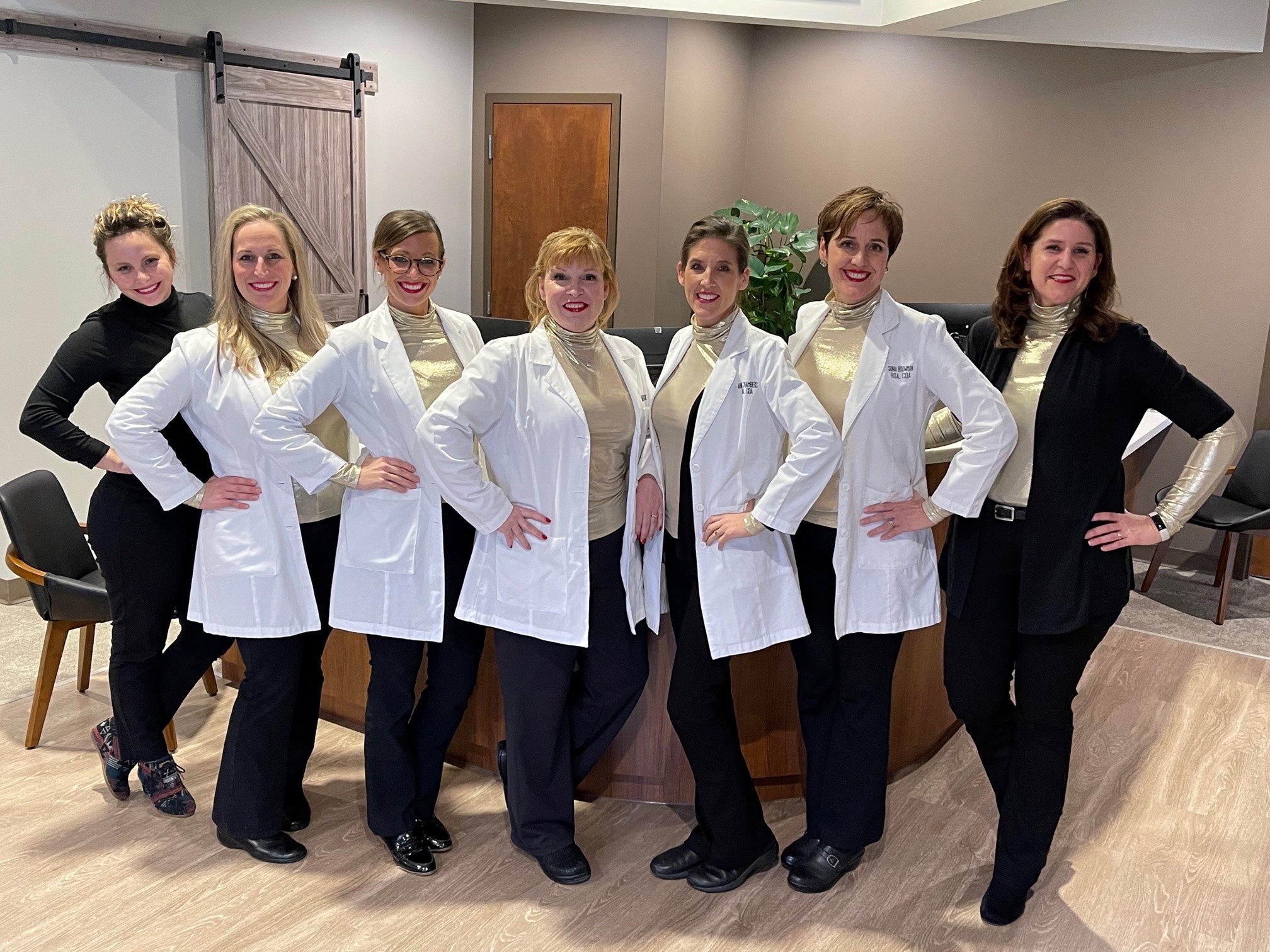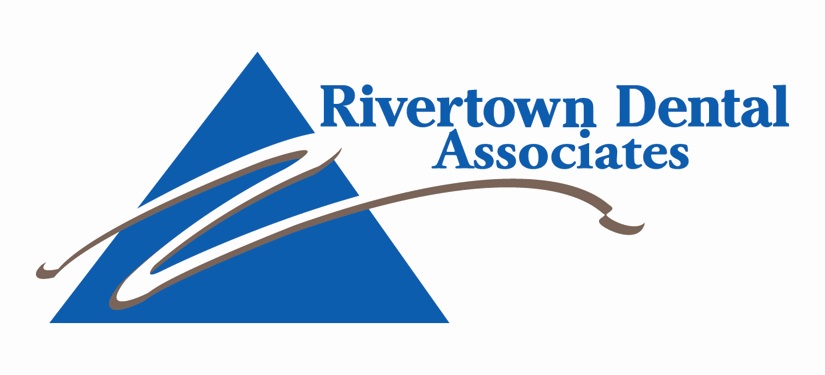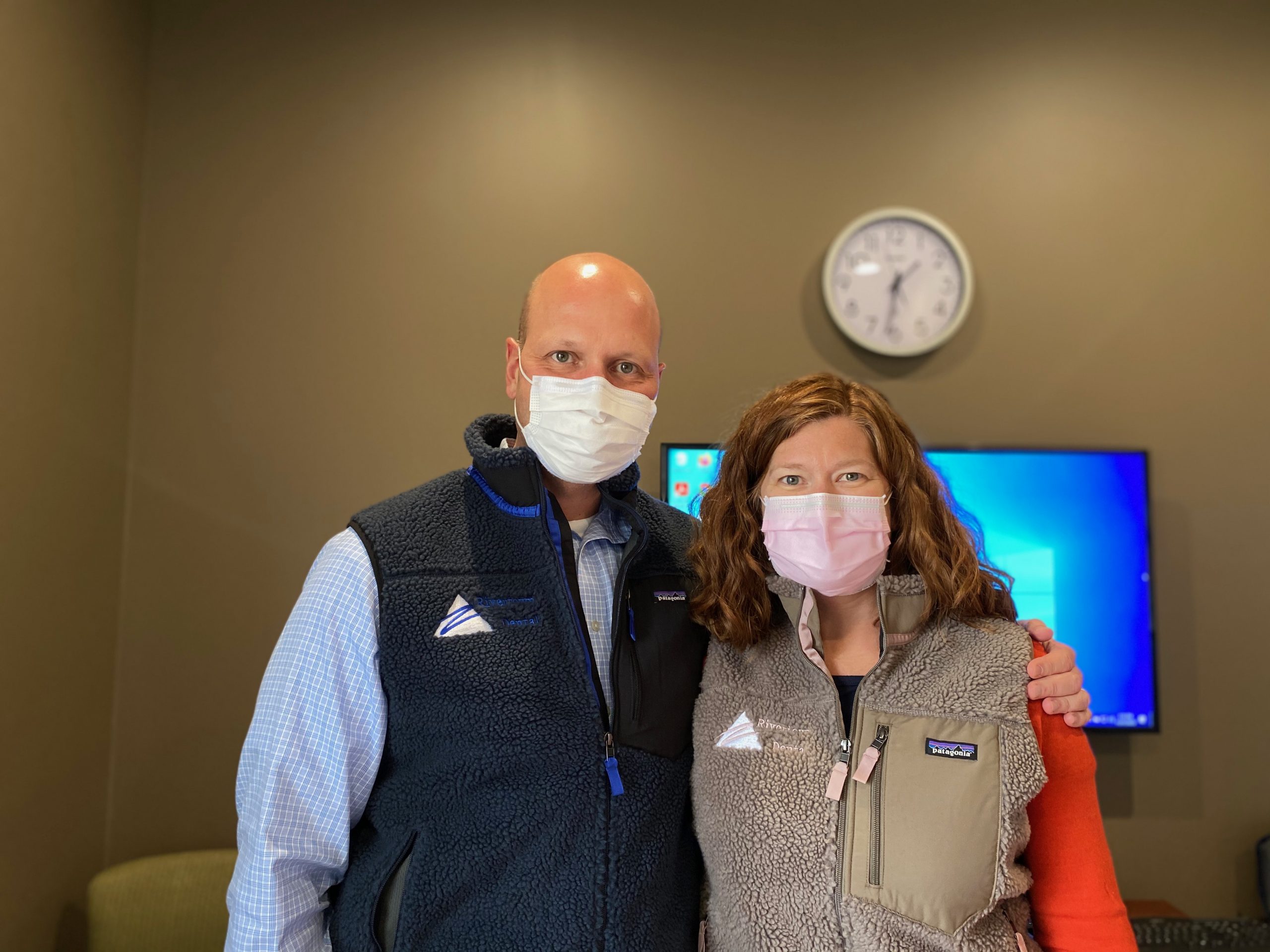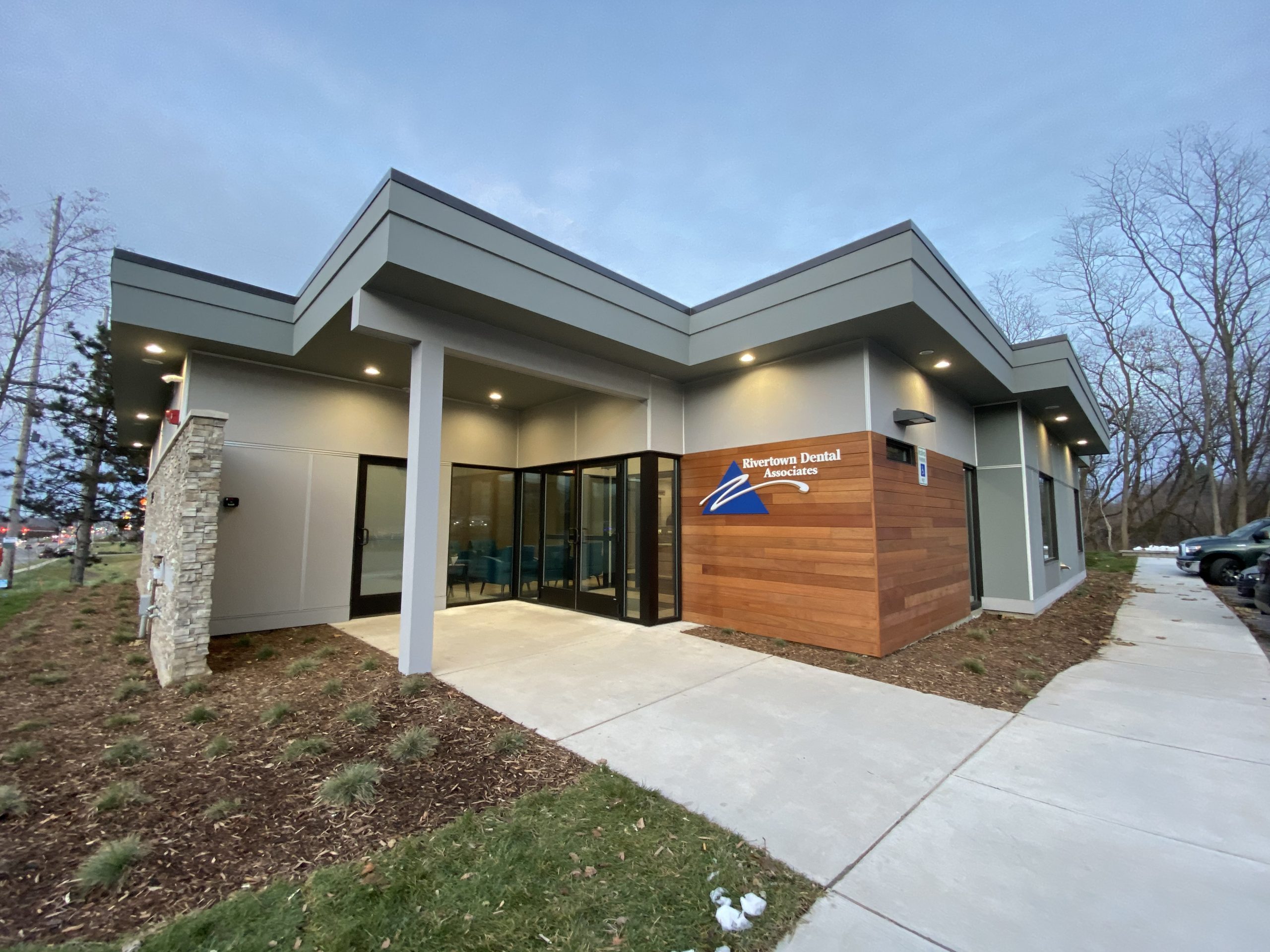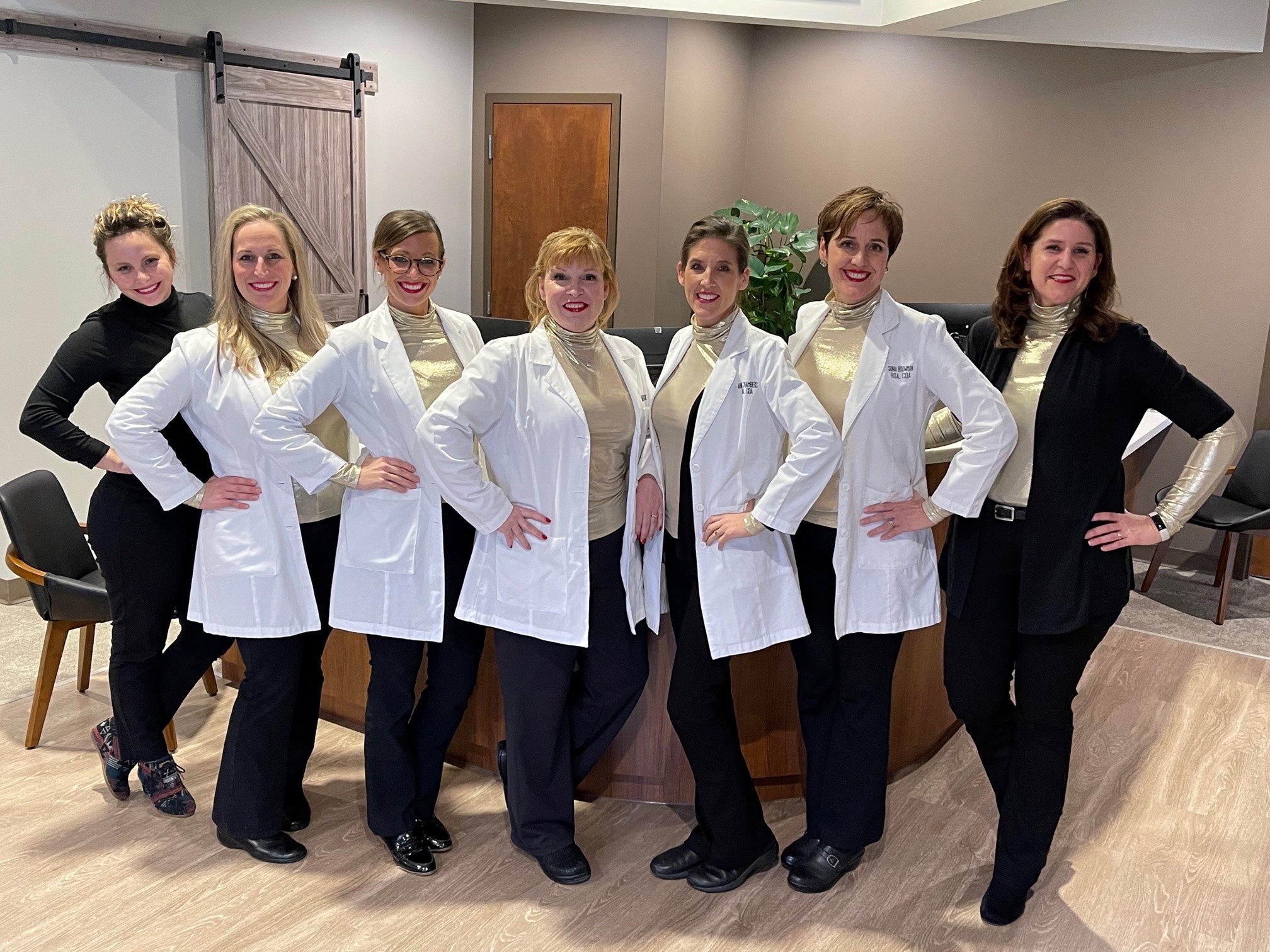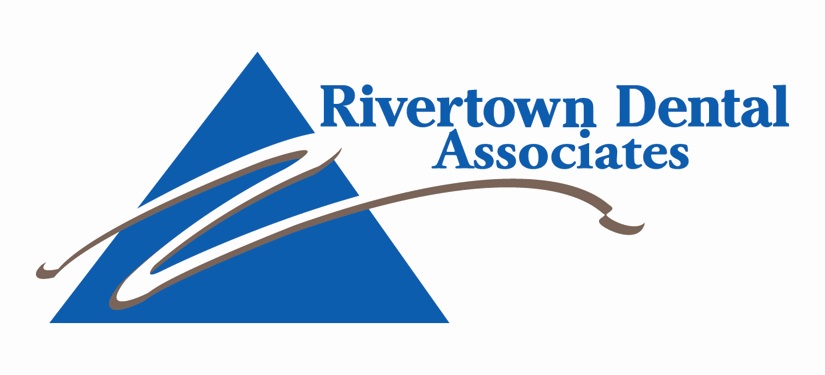 4992 Wilson Ave SW
Grandville, MI 49418
Jobs expected to be created: 1
Public policy goal met: Community Development
Curtis Hahn has always lived his life according to one particular mission: to make a difference in the lives of those around him. In the midst of his mechanical engineering career, it was this same mission that drove his decision to go back to school, earn a dental degree, and run his own dentistry practice as a way to continue to help people. And that's just the beginning…
"I've always known that I wanted to work in a field where I could help people and have that intrinsic satisfaction of being able to make difference in people's lives. With the help of my supportive wife, Jill, I was able to go back to school for my dental degree, move to Grand Rapids, and start practicing. To me, it was just what I had to do."
Dr. Hahn purchased Rivertown Dental, a dental practice in Grand Rapids, MI, in November of 2014. After five years of leasing property to operate the business, the couple knew that the next step in their strategic plan was to find a space that Rivertown Dental could call its own.  They got connected with a local realtor, found the perfect property, and made their way toward this next step. The only thing stopping them? Financing.
"We knew it didn't make sense in our timeline to renew our lease again, so we started looking for property where we could have a place of our own.  Being relatively new owners, we were not flush with cash, so we were trying to find creative ways to make this work financially. Before we knew it, things started falling into place."
It was then that their local bank, United Bank, introduced Dr. & Mrs. Hahn to the Great Lakes Commercial Finance (GLCF), where they secured an SBA 504 loan – a fixed-rate financing program with a low down payment and longer terms. "One of the biggest advantages to the SBA 504 loan program is the ability to put a loan together where you don't have to come up with 20% cash down that we would have to for a commercial loan," explained Dr. Hahn. "It made this next step much more feasible." The couple was able to finance the purchase of land and construction of their new dentistry office with a 10% down payment, allowing them to preserve cash flow along the way.
The new dental office location brought two new advantages for Rivertown Dental, the first being better visibility to the public. "Our old office was kind of tucked away, but our new location is on a main road that is much more visible to the community," added Dr. Hahn. This was important to Rivertown Dental, as they place a large focus on supporting their community through various sponsorships and donations such as the Michigan Dental Association's "Donated Dental Services" program. In addition, the financing package allowed Rivertown Dental to invest in "Surgically Clean Air," an air purification system that, unknowingly at the time, is recommended by the CDC for dentist offices operating throughout the COVID-19 pandemic.
Throughout the process, Dr. Hahn and his wife, Jill, have been amazed and extremely grateful for the team that has been supporting them along the way. And for those who may be looking to start or expand their own business like they did, they had one key recommendation:
"Talk to your banker about opportunities and programs that are meant to benefit small business that you may not know about. There are a lot of different paths to make your dreams come true and working in conjunction with someone at the Great Lakes Commercial Finance can help make what seems impossible – possible."
For more information on Rivertown Dental and services they offer, visit their website at https://rivertowndental.com/.