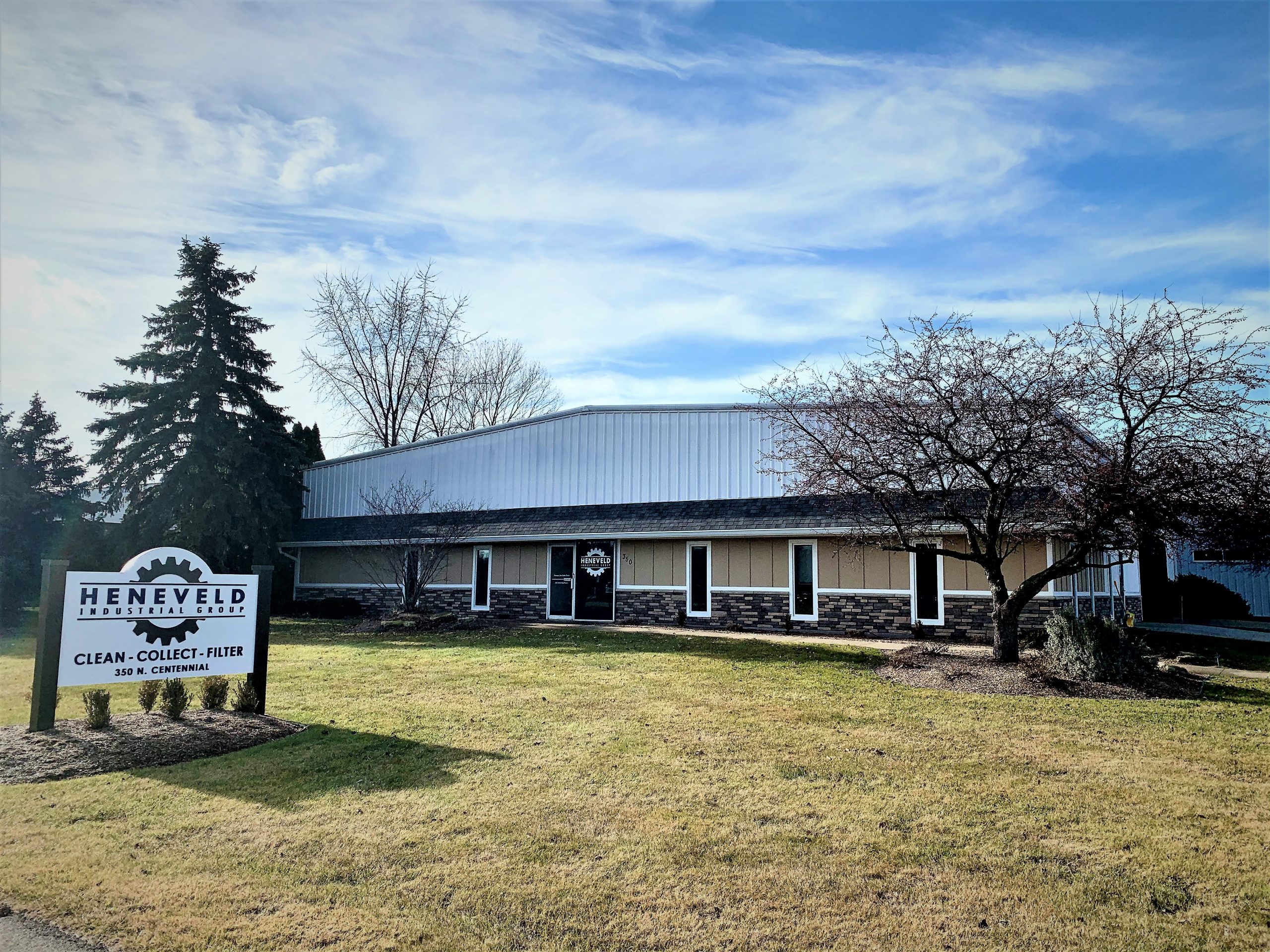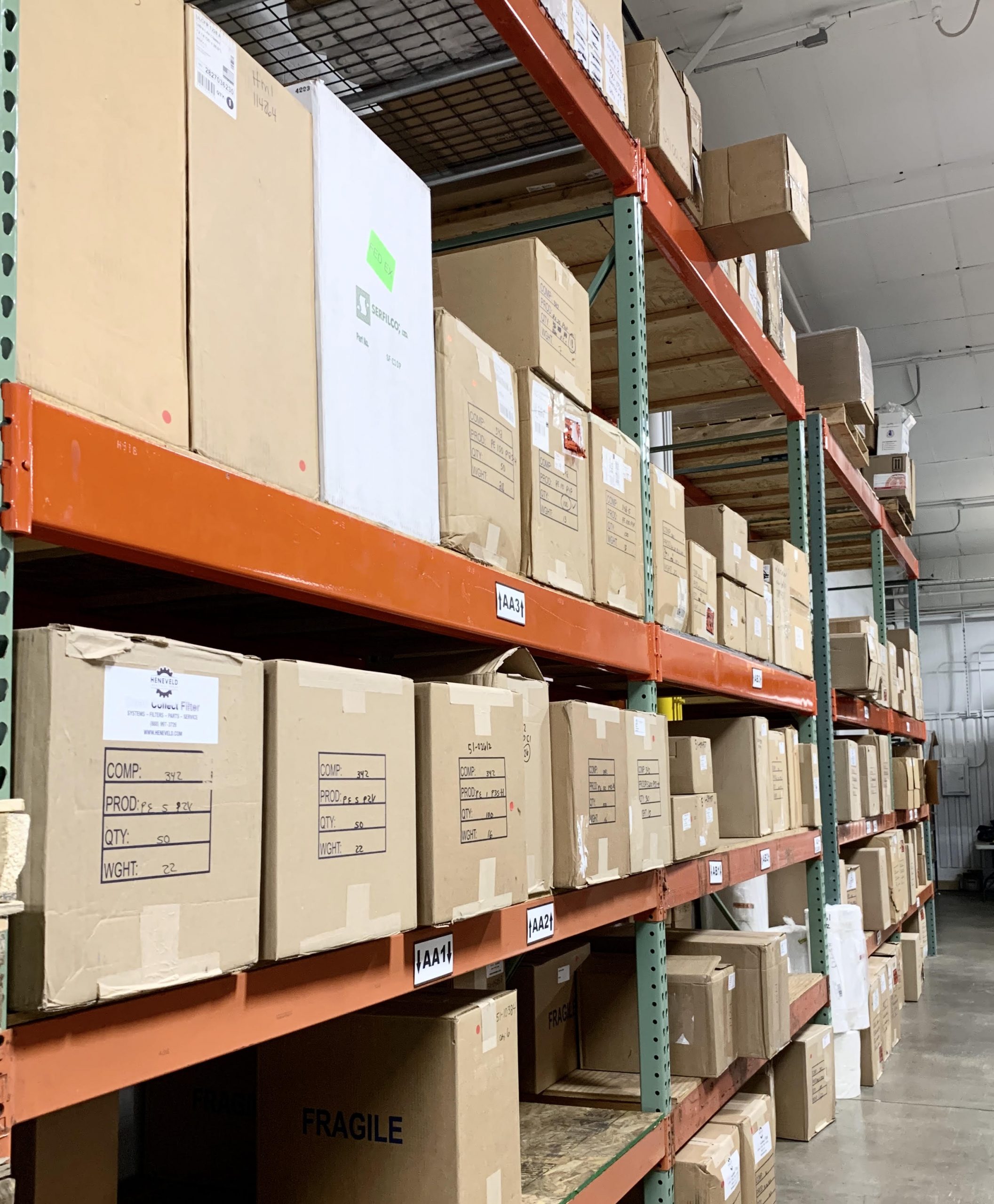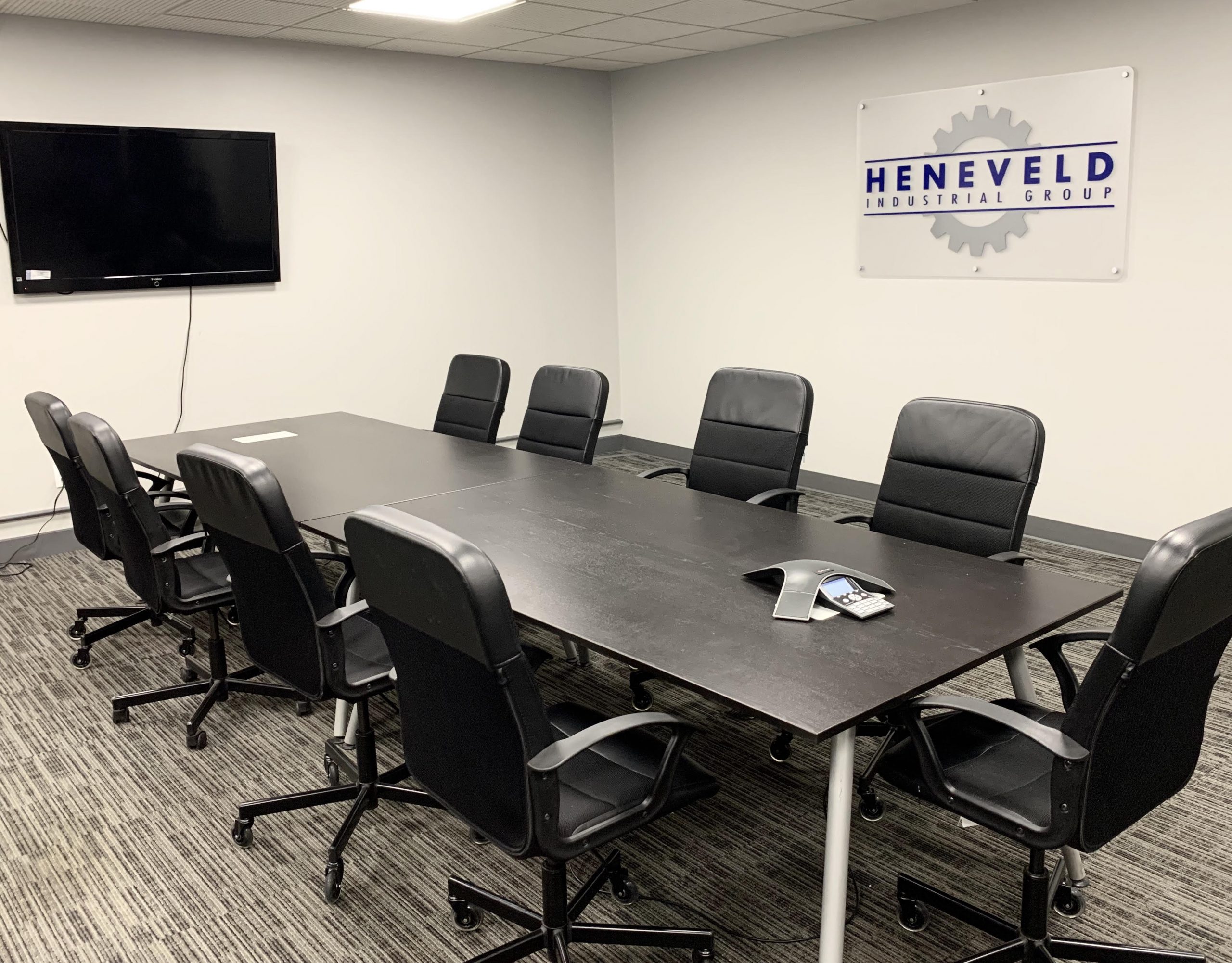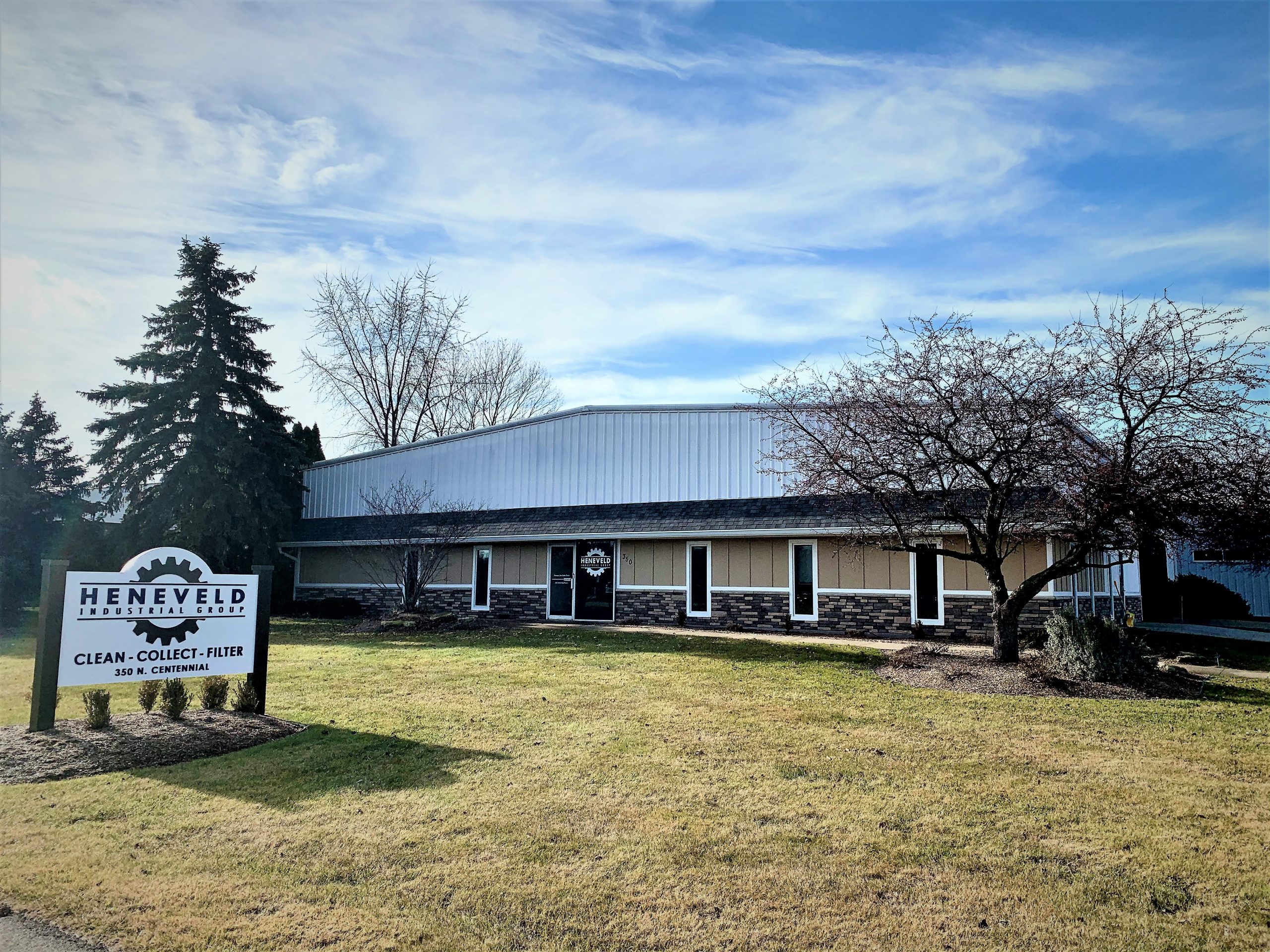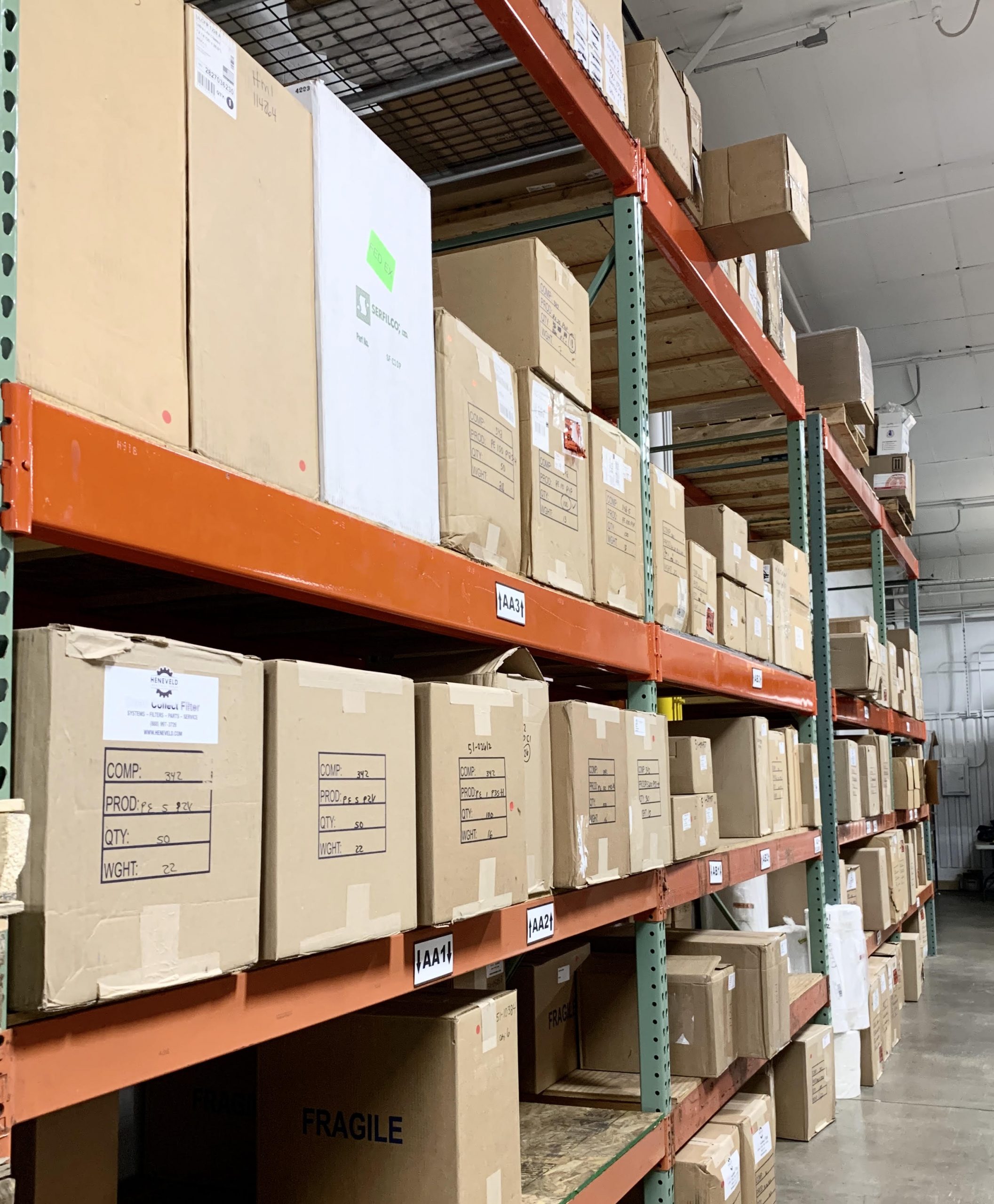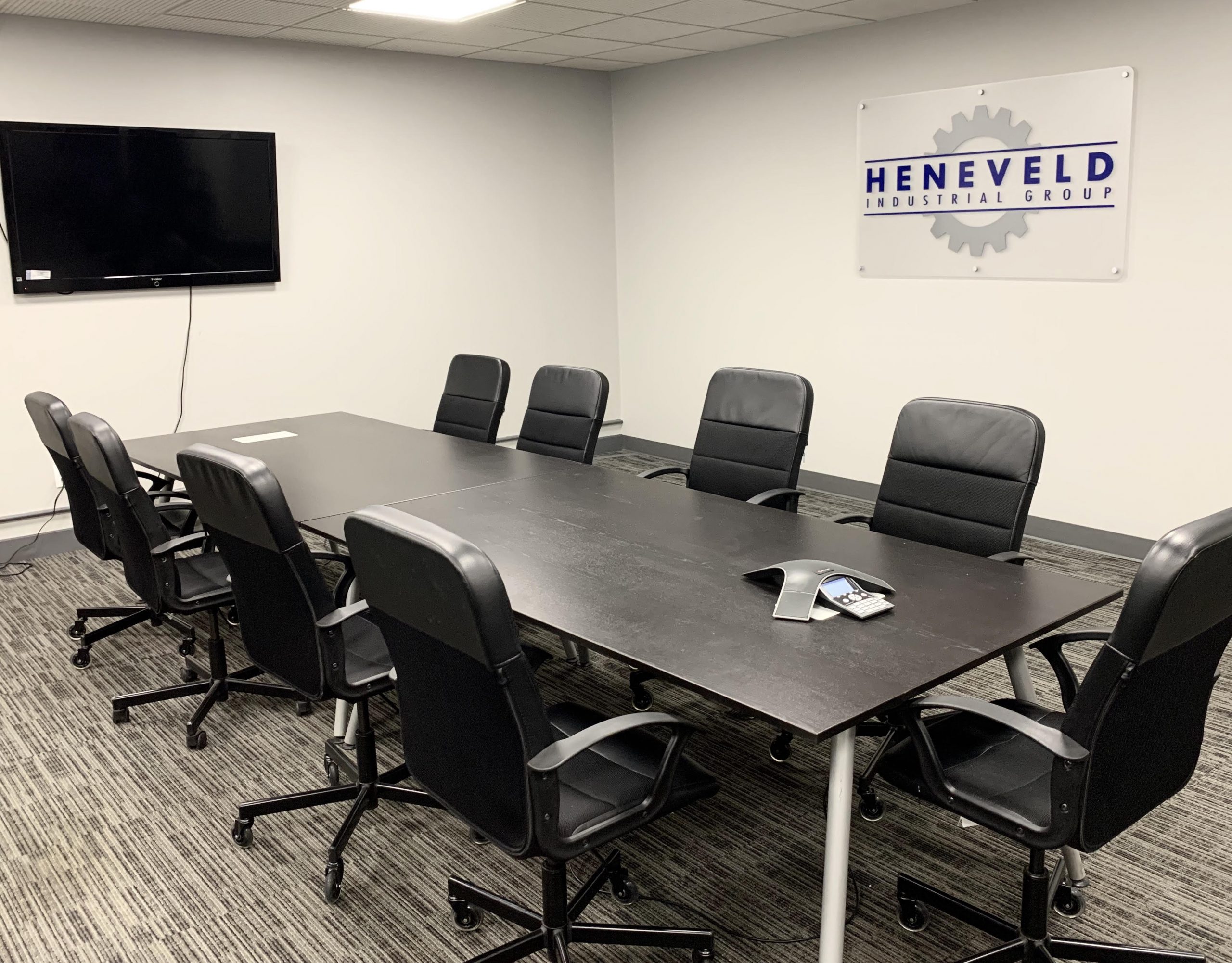 350 N Centennial St.
Zeeland, MI 49464
Jobs expected to be created: 20
Public policy goal met: Rural
Dan Heneveld and Jeff Boyd have been friends since the 6th grade. When Dan opened Heneveld Group in 1991, it was not long until Jeff soon joined him on this business venture. Together, the two have been operating Heneveld Industrial Group since 1993.
Originally, Heneveld Group was based on a manufacturer representatives' model. The best friend duo worked out of their homes, visiting people both near and far. In the late 1990s, Dan and Jeff decided to shift the business to a distribution model and buy out a filter distribution company, expanding their revenue stream and better meeting the needs of their customers. To accommodate for this growth, they moved the business out of their homes into an industrial condo, where they operated for several years.
"As we started growing our business, we started evolving with the type of product lines that we were selling and shifting our business model, allowing us to smooth out some of the cash flow issues. When we bought out a filter distribution company, however, we realized it was time to move out of our houses and into a separate building that was more cost effective and better met our needs. The industrial condo served us well."
As business continued, so did the Heneveld Group's development and growth. In the depth of the economic downturn of 2008/2009 Dan and Jeff decided to start their own industrial electrical and mechanical division, as so many of the contractors they were using were going out of business. They still had plenty of work to do, and there were numerous talented people available. Eventually, they merged their multiple divisions into one, creating Heneveld Industrial Group in 2012.
In 2018, Dan and Jeff were faced with a bigger challenge: in addition to the three industrial condo units they owned and used for office and warehouse, they rented space in a building next door for the fabrication, and service portion of the business. The space was sold, and the new owner needed the whole building, and they were left looking for a solution. After many months looking, they found a space in Zeeland that would fit their needs but needed financing to make the move affordable. It was at this point that Dan and Jeff were introduced to the SBA 504 loan program by the Great Lakes Commercial Finance. "The SBA 504 loan program was very beneficial for us," explained Jeff. "We were expecting to have to put down 20% with a traditional loan, so only having to put down 10% was a huge relief." Due to the savings from the SBA 504 program, Dan and Jeff were able to preserve that capital and put it to work in improvements to the building instead.
"There are bells that the SBA wants you to ring, and GLCF had a really good understanding of those bells and were able to simply explain them to us in a way we could understand. Because of the SBA 504 loan, we now have 24,000 square feet of operating space and everybody is under one roof, allowing our business to operate more efficiently."
Today, Heneveld Industrial Group continues to thrive. Since their move, Dan and Jeff have spent a lot of time and money on improving the building and utilizing it the best they can for their customers. Their new space allows them to do training for their customers, organize their inventory better and more efficiently, and have everyone together in one building. And people are starting to take notice! "We've heard from a lot of people about our building and the improvements we have made. Many have told us that it is one of the nicer looking buildings in the industrial part of town. The improvements we have made to the building are all to make our jobs easier and people's lives easier. Everyone seems to appreciate that." Dan and Jeff utilized an additional SBA 7A loan through Great Lakes Commercial Finance (GLCF) to make these improvements on the building.
Looking back, Jeff and Dan are thankful for how far they've come and for those who helped them get there. For those who are looking to start or expand their own business just like Jeff and Dan did, the duo recommends being patient. "It's a great process, but you have to be patient when you're going through it. Looking back, there were some days that it was hard, but it was all worth it in the end."
For more information on Heneveld Industrial Group and the products and services they offer, visit their website.