GLCF's 15TH ANNUAL LENDERS CUP & GOLF OUTING
Thursday, September 21, 2023
Thornapple Pointe Golf Course
7211 48th Street
Grand Rapids, MI  49512
9 am Registration  – 10 am Shot Gun Start!

DON'T MISS OUT…..TWO FUN EVENTS IN ONE!
This year we are doing things a bit differently.  We are opening up our annual golf outing to ALL lending institutions, whether you have had a recent project authorized with GLCF or not!  So, get your foursome of commercial lenders from your lending institution together, or commit to putting a foursome together to hold your spot!  Once you have registered, GLCF will determine if your team is qualified to compete in the Lenders Cup Tournament OR our traditional golf outing (both will be played at the same time, same day, same course)!  To be eligible to compete in the Lenders Cup Event, one of your team members must have had a 504 project authorized by the SBA through GLCF between October 1, 2022, and September 20, 2023.
REGISTRATION:
Space is limited, so secure your spot TODAY!  This complimentary event will include great prizes, food, and drinks!  If you have questions or want to register, please email Gary Witkowski at gary@glcf.org.
WHAT IS THE LENDERS CUP VS THE TRADITIONAL GOLF OUTING?
The Lenders Cup is a tournament amongst all the lenders that have had a 504 loan approved by the SBA through GLCF between September 1, 2022, and September 20, 2023.  The winning team will have the overall lowest score, will receive bragging rights, a cash prize, and the GLCF traveling trophy!   The traditional golf outing will be played at the same time as the Lenders Cup and will have prizes awarded to the winning team as well.
PREVIOUS LENDER CUP TOURNAMENT WINNERS!
2022 – ChoiceOne Bank
2021 – Greenstone Farm Credit Service
2020 – Event Cancelled Due to COVID
2019 – West Michigan Community Bank
2018 – West Michigan Community Bank
2017 – Traverse City State Bank
What Has Changed: In years past, we have limited this event to just those lenders and their teams that have had recent projects approved through GLCF to compete in the Lenders Cup Tournament. This year, we still plan to host the Lenders Cup Tournament; but we will also invite commercial lenders from around the state that are interested in working with GLCF or have partnered with us in previous years. This field is limited to 36 teams or 144 golfers; please watch for additional information on registering for this event. If you have been invited, please register, and we will notify you if your team qualifies to compete for the Lenders Cup!  If you are not eligible to compete in the Lenders Cup, you will still be competing in our traditional outing for other prizes.
What Has Not Changed: Same great course, same time of year. You may still compete for the coveted "Lenders Cup" traveling trophy. however, there are two "requirements." One member of your team must have received an SBA Authorization with GLCF within the past 12 months, and each member of your team must be a current employee of the lending institution.   
Our Goal: This day is still a complimentary event for you and your foursome and is meant to be a token of our appreciation for your commitment to GLCF and the SBA program. GLCF's goal is to provide exceptional service, so we are your first choice when delivering the SBA 504 and 7a products to your customers. 
Please note that the outing will take place regardless of weather, with the exception of a thunderstorm/lightning.
Title Sponsor
.
Eagle Sponsors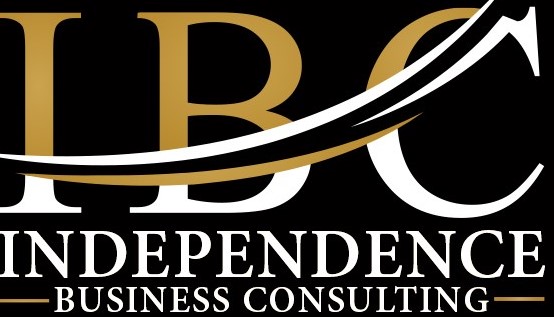 Boxed Lunch Sponsor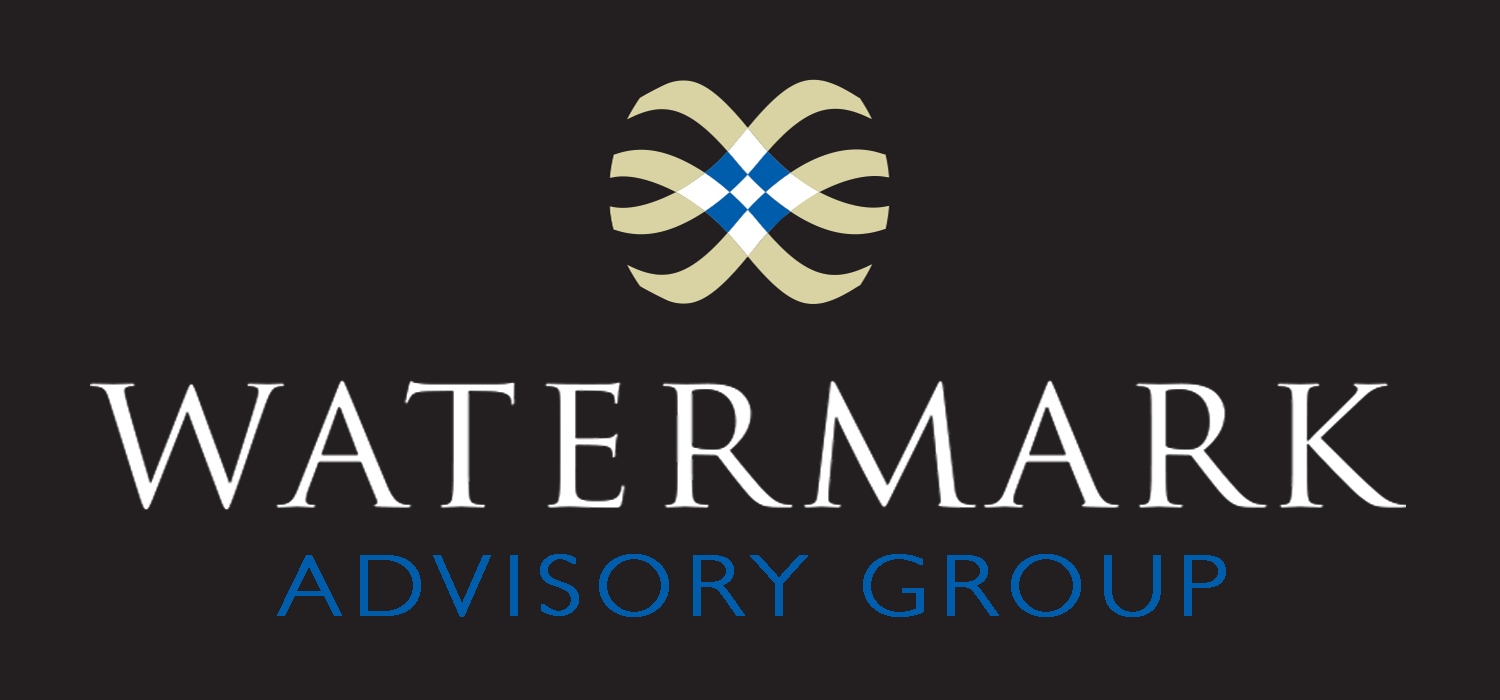 .
Bloody Mary Bar Sponsor

.
Hole Sponsors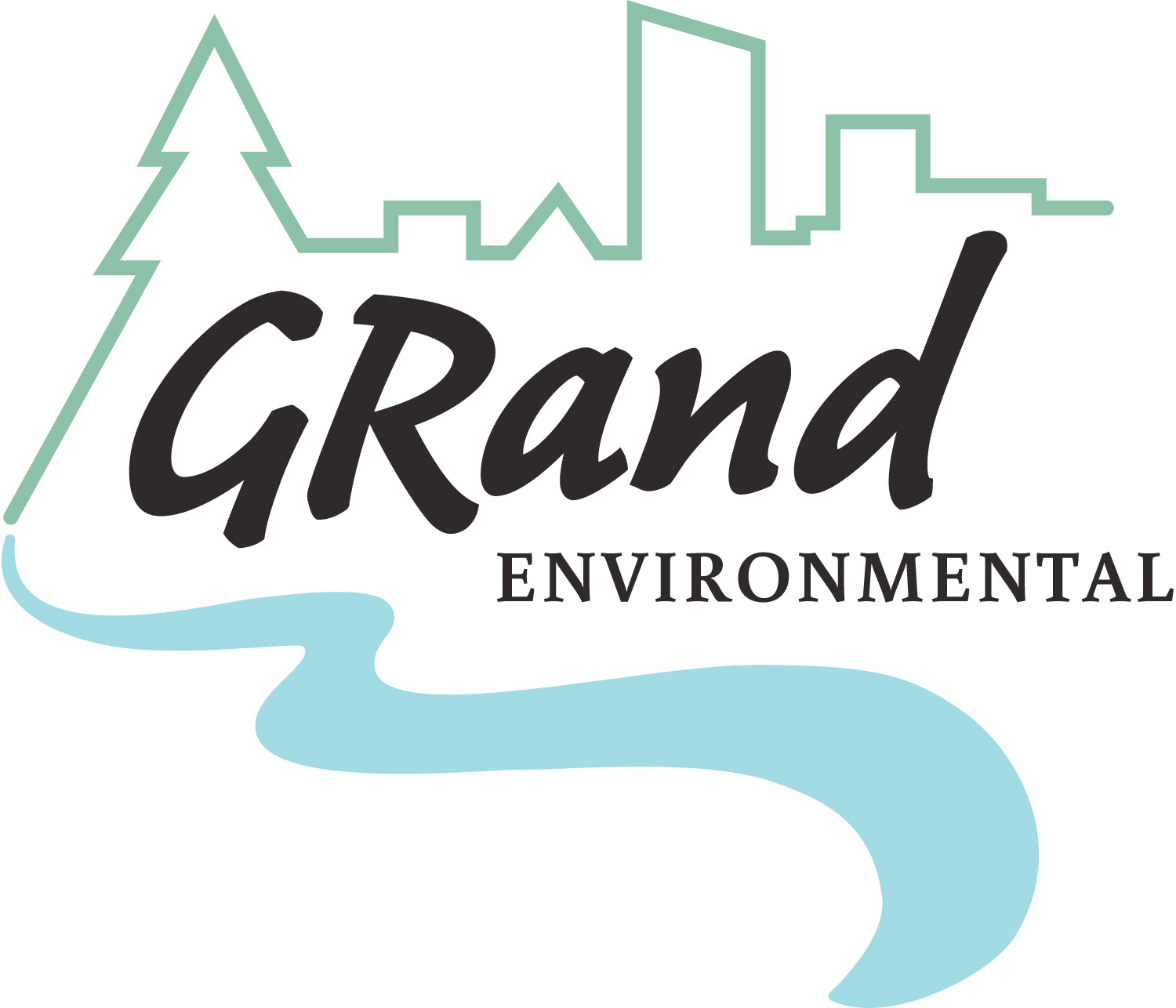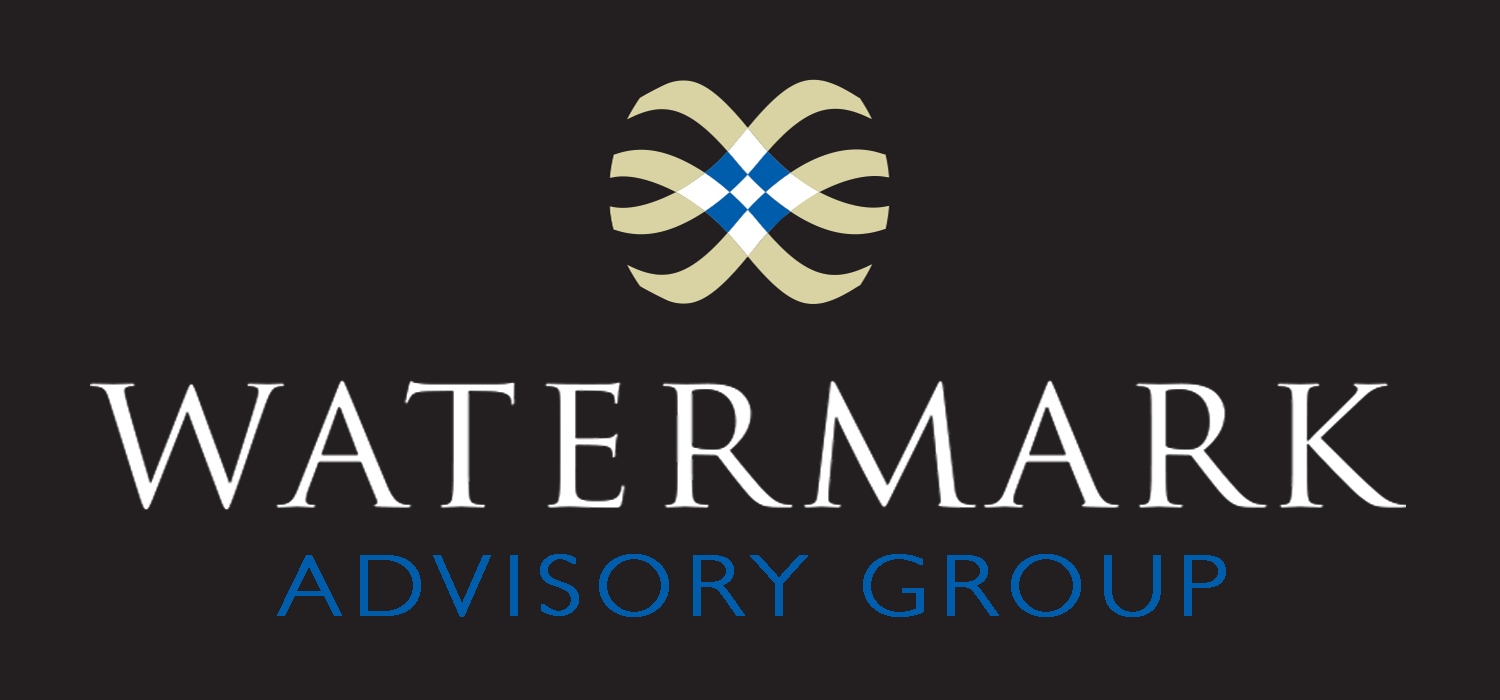 ---
---
---
---
.