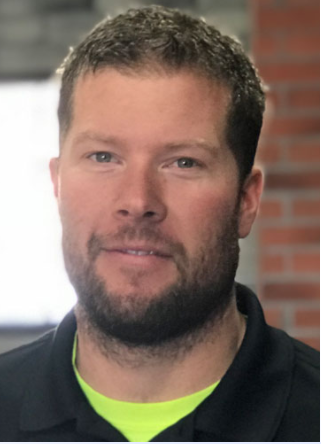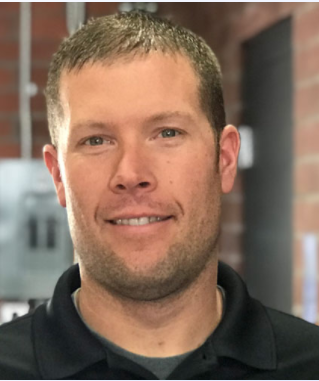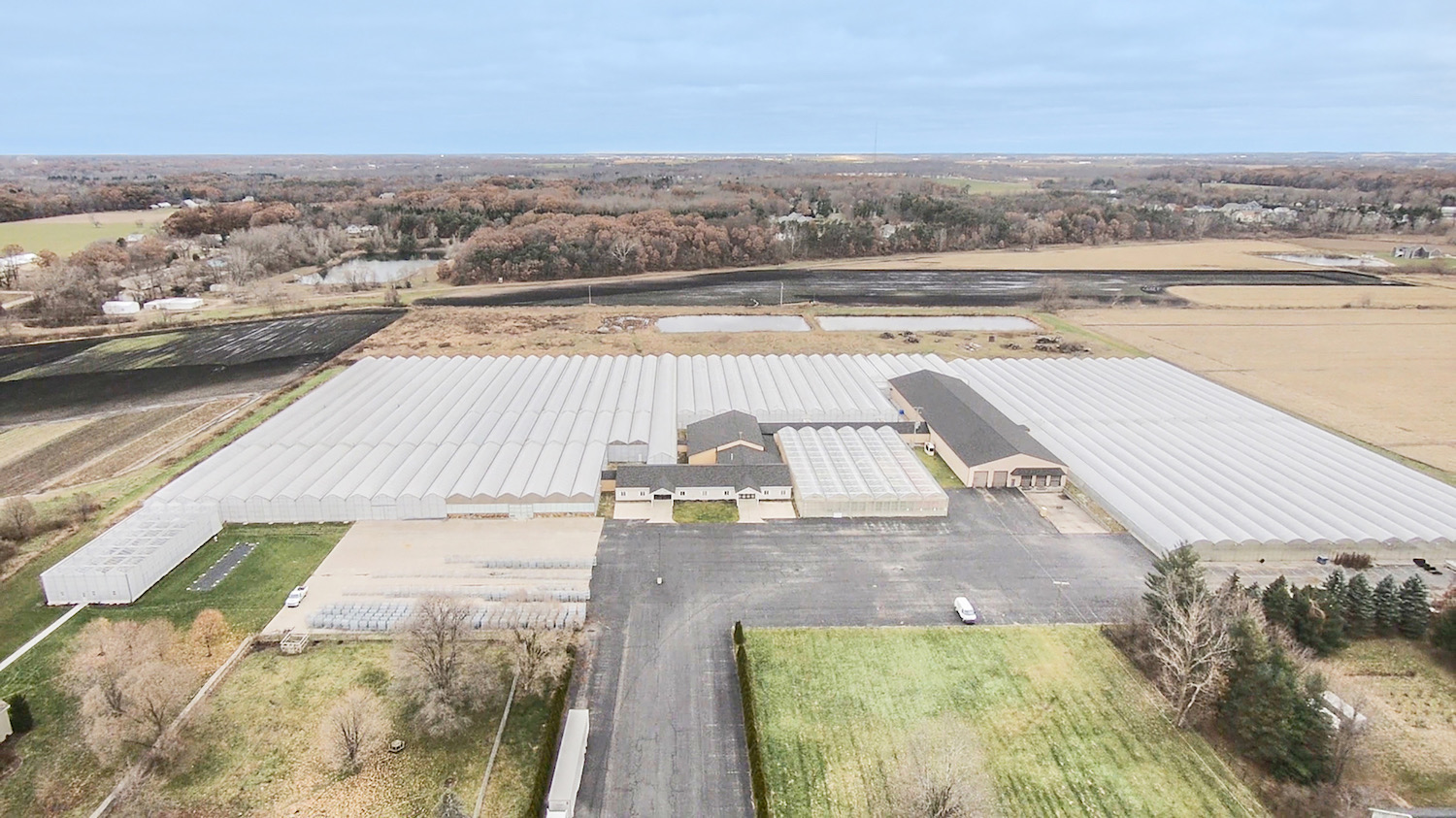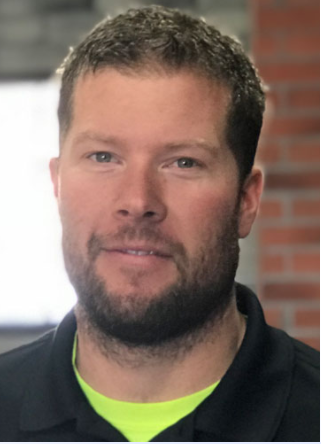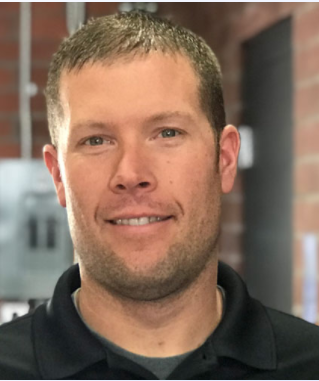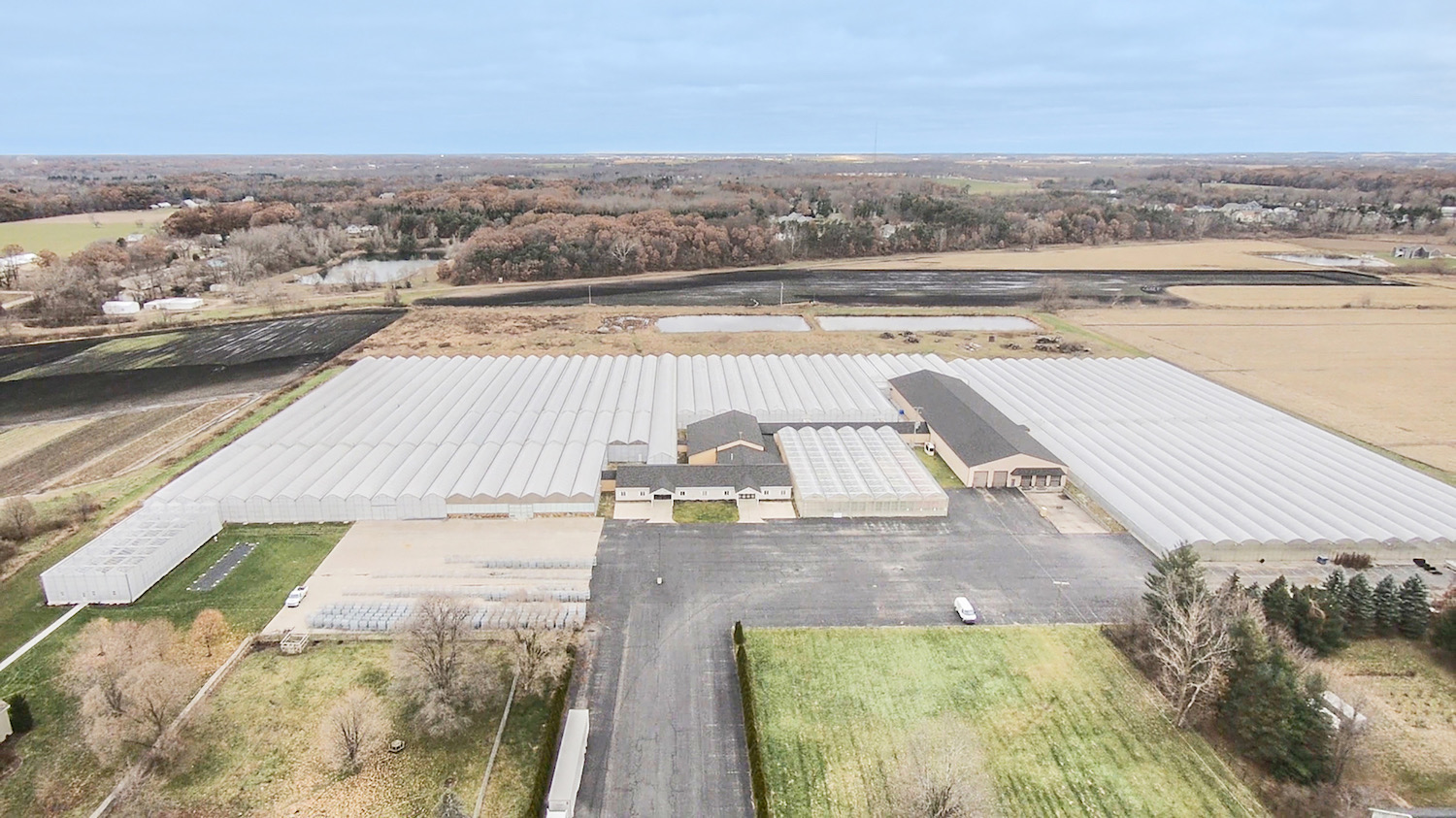 Jobs expected to be created: 10
Public policy goals met: Community Development
Jared Dekker and his twin brother, Jordan, have been best friends since day one. It wasn't until they got their first job at a greenhouse at age 13, however, that they began to realize that their bond would grow in ways they never expected. It was at that greenhouse where their passion for farming/growing and their desire to start a business together began to form. After attending Michigan State together and building their experience, the brothers decided to purchase their first 25-acre parcel of land and begin their new roles as business owners and partners at Dekker Bros Farms in 2008. The rest is history.
"The decision to start our own business together was easy. There are a lot of other family businesses out there that don't work as well together, but for my brother and I, it's the opposite. We are very blessed and fortunate to be in a relationship where we actually thrive together…it's almost like we need each other to strive and grow."
In order to start and grow their business, Jared and Jordan purchased a greenhouse and began leasing and renting property. Over the next few years, they worked with Greenstone Farm Credit Services to secure several loans that allowed them to expand into 7 different greenhouse and farming locations throughout the state. By 2020, Dekker Bros Farms was booming. They just had one problem: their widespread greenhouses were creating several inefficiencies.
The Dekker brothers knew exactly what they needed to do. They needed to purchase a new facility where they could consolidate several aspects of their business, but this next step came with a big financial ask. In order to provide a financing solution for Jared and Jordan, Greenstone partnered with Great Lakes Commercial Finance (GLCF). and the SBA 504 program – a loan program that offers fixed, below market interest rates, up to 25-year terms, and a minimum 10% down payment. The 504 was just what the brothers needed to make this next step possible.
"The SBA 504 loan program gave us the opportunity that we've been waiting for and helped propel us into this next chapter of our lives. Beforehand, we had struggled thinking that attaining the capital we needed to grow would not be possible, but GLCF and the SBA were able to provide that for us with terms and rates we hadn't seen anywhere else."
Today, Dekker Bros Farms continues to thrive. Despite the various delays, regulations, and shutdowns they had to accommodate for within the last year, the COVID-19 pandemic has also helped grow their business in an unexpected way. The statewide Stay-at-Home order had instilled a renewed desire for home gardening and planting for families throughout the state and Dekker Bros Farms could hardly keep up. "During the shutdown, you would hear of all these families doing so many DIY projects," Jared explained. "Not only that, but people began to realize that if they were going to work from home, they wanted their home to look nice. During those times of uncertainty, we were able to provide that for them." Jared and Jordan anticipate that the trend will continue into the spring of 2021.
As the twin brothers look ahead to what the future may hold for their business, they continue to keep one main thing at the forefront: relationships.
"My brother and I wouldn't be where we are today without our relationships. Whether they are family, business partners, mentors, or friends, relationships are some of the most rewarding and valuable parts of life. The only reason we are here today is because of the people we have surrounded ourselves with, and the way we will continue to move forward is by meeting and working with different people along the way."