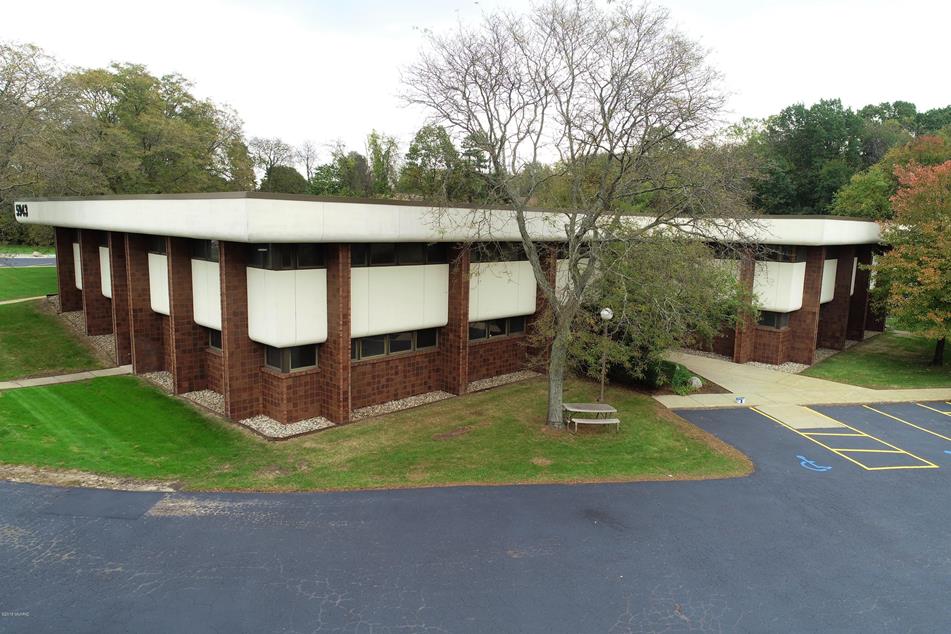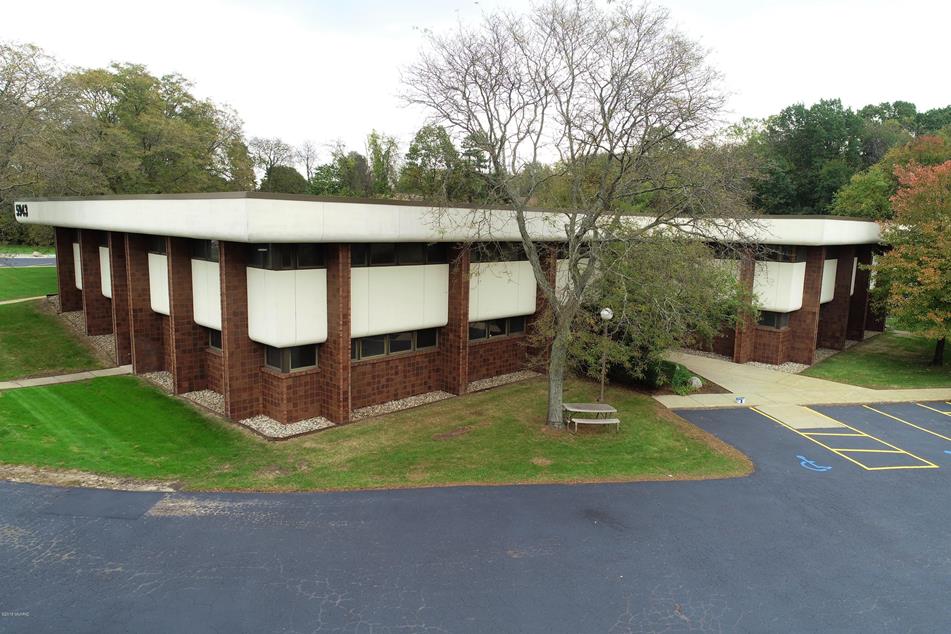 ---
5943 Stadium Dr.
Kalamazoo, MI 49009
Jobs expected to be created: 30
Public policy goal met: Improve/strengthen the community
Anyone who knows Zach Dugger knows he has a passion for helping people. With a master's degree in Behavior Analysis, Zach was working as a behavioral analyst and a limited licensed psychologist, providing applied behavioral analysis (ABA) services to individuals with traumatic brain injuries.  However, it wasn't until a local autism coordinator contacted him about the need for services in Allegan County that Zach began to consider how he could expand his professional reach and help others. As a result, Zach opened Braintrust Behavioral Health.
"I had a desire to help people and do more professionally. When I saw this opportunity to do just that, along with creating new opportunities for others as well, I knew that was the next step for me."
Just a few months after opening the business, Zach realized the need extended so much further than Allegan County.  Surrounding families and communities began reaching out and inquiring about Braintrust's services. Dedicated to providing quality services to as many people as possible, Zach committed to meet the demand and expand his reach. However, in order to do that, he needed more space.
Soon, Zach was able to find a building that would meet their needs. It was at this time that he was introduced to the Great Lakes Commercial Finance (GLCF). Braintrust partnered with GLCF and Consumers Credit Union to finance the building purchased through the SBA 504 loan program. "The purchase gave us the additional room for growth and expansion that we needed to continue to serve our communities while providing high quality service," Zach explained. "The SBA 504 program is what ultimately made this jump possible, and GLCF lead me through what we required every step of the way."
With the help of GLCF, Braintrust is able to serve the community better than ever before. Since the expansion, Braintrust has expanded its center-based services for kids beyond the preschool and early elementary age. In addition, the new facility has given them a stronger presence in the community and a larger space to provide quality services in a variety of forms.
"The building has facilitated so many opportunities for us, including the ability to make our services available to a wider age range and work with those kids in a setting that meets the parent's needs as well. To work alongside others to create new service delivery options for individuals and better meet their needs has been so rewarding."
With the help of an SBA 504 loan, Zach was able to make his dream for Braintrust a reality. Zach also contributes a lot of the company's success to the support of his family and his employees. "It's clear that none of this could have happened without this support," Zach said gratefully. "This isn't something that one person can do alone, but the effort of many makes it possible." He also encourages those who are thinking of taking similar steps to simply begin and start moving forward:
"The biggest thing I've learned throughout all of this is that, yes, you need to plan, but if you don't take action and move forward, you never will. It's inevitable that some things will come up, but don't let those stop you from taking these initial steps towards your dream."
For more information on Braintrust and their services, visit their website at www.braintrustbh.com