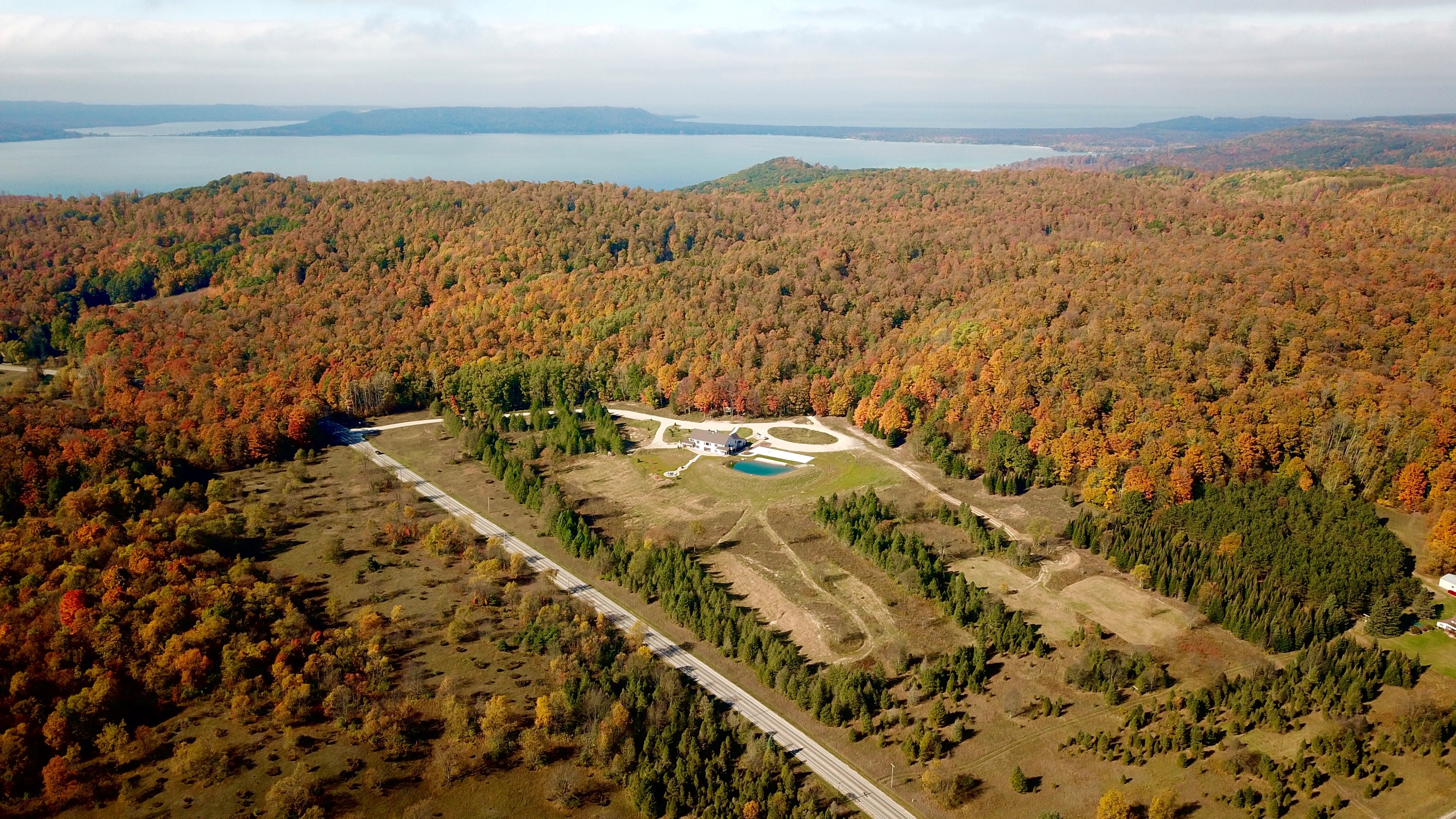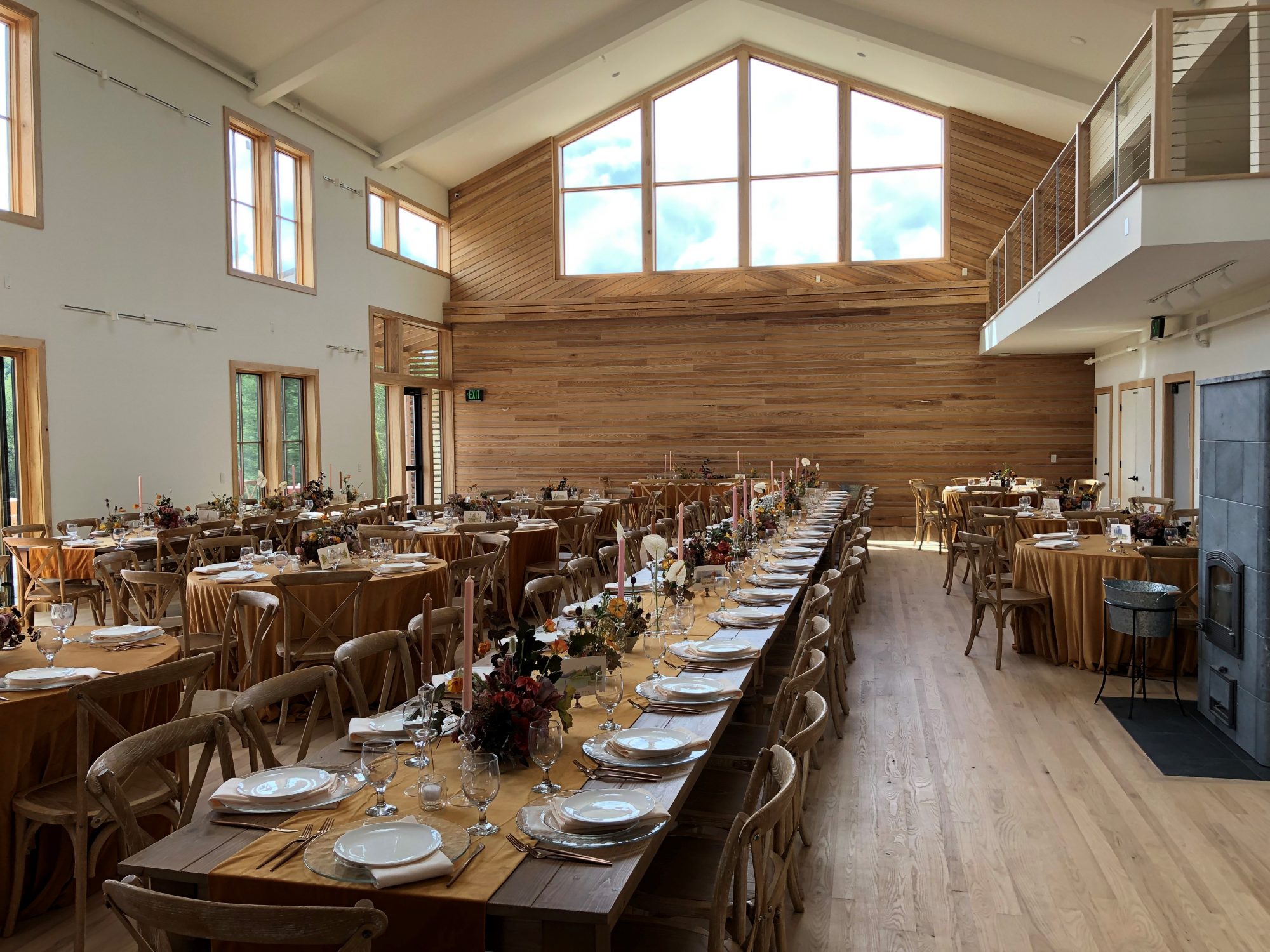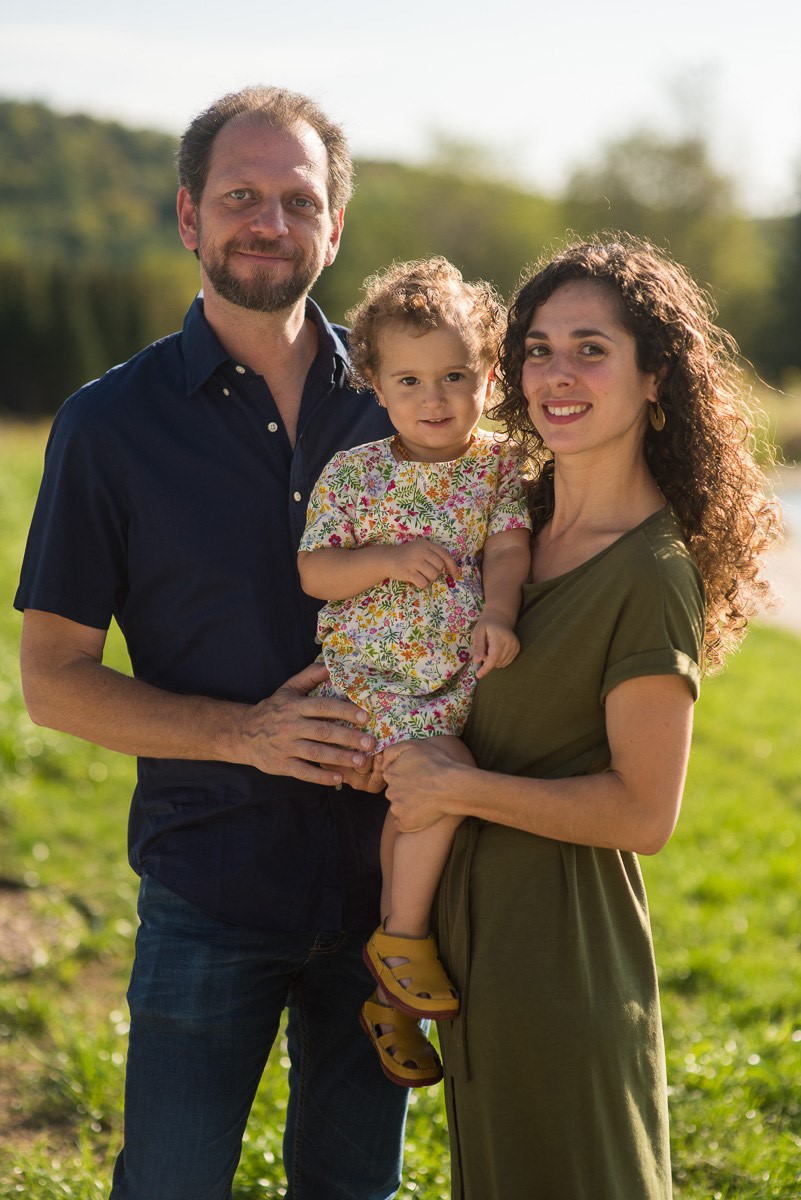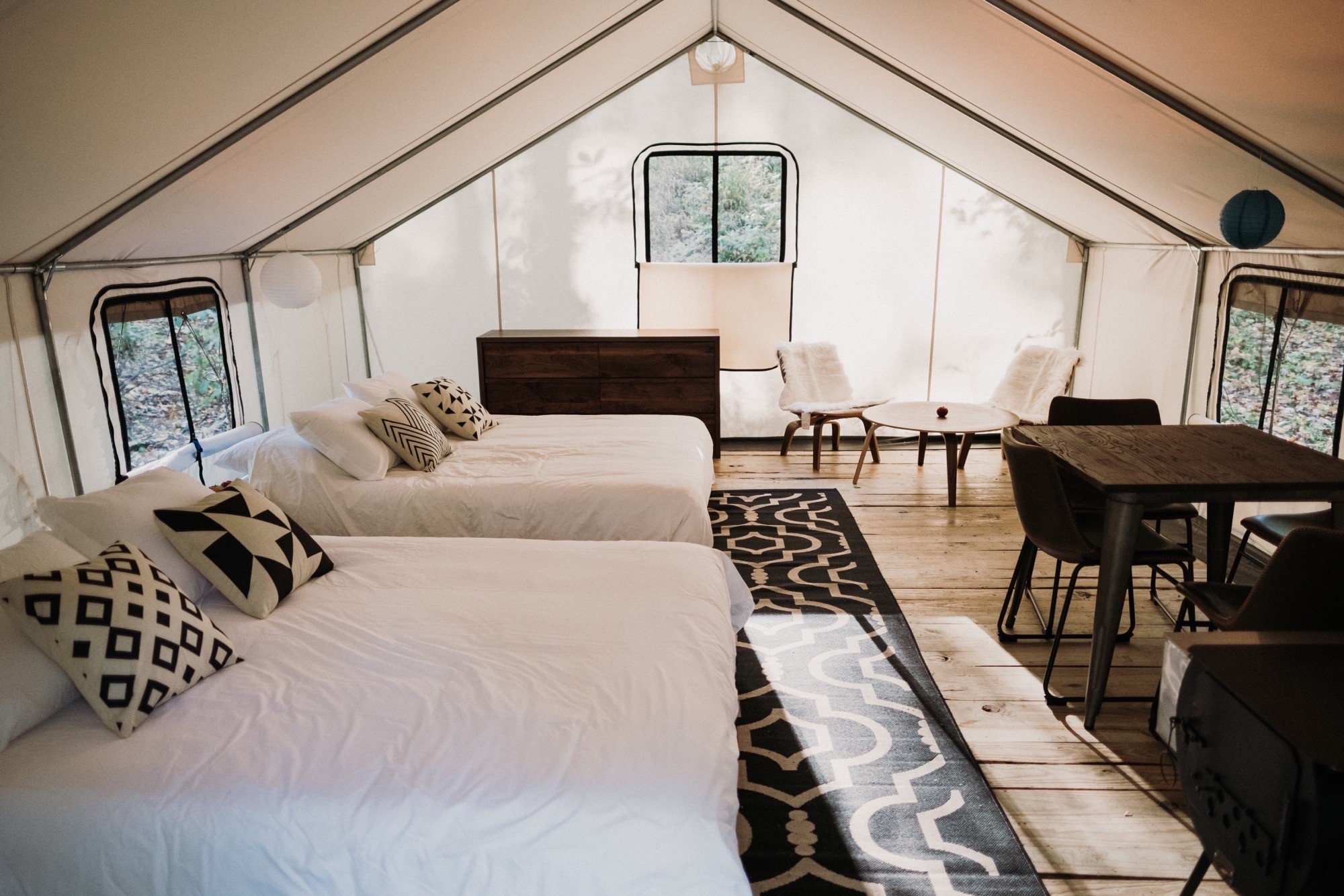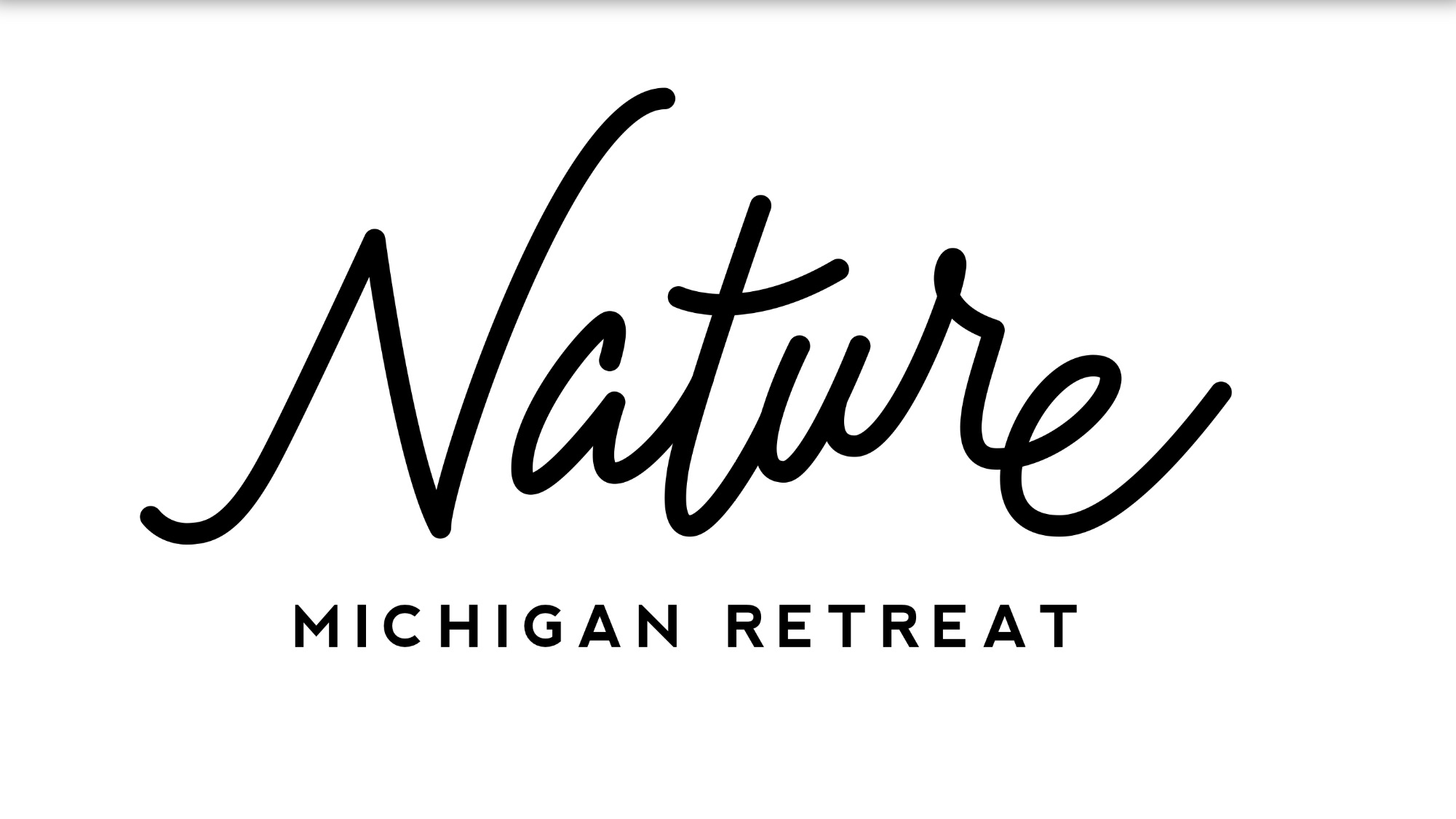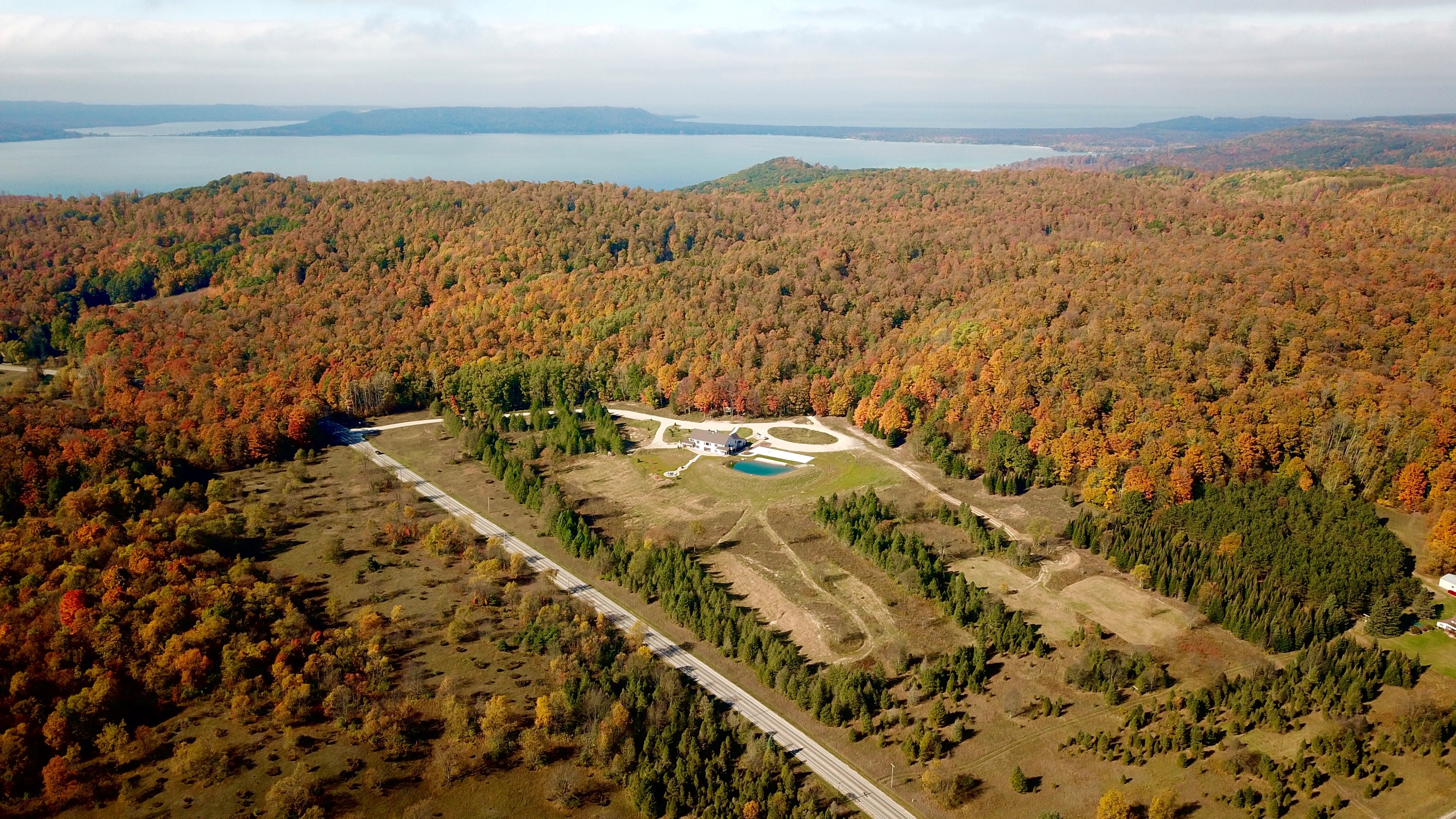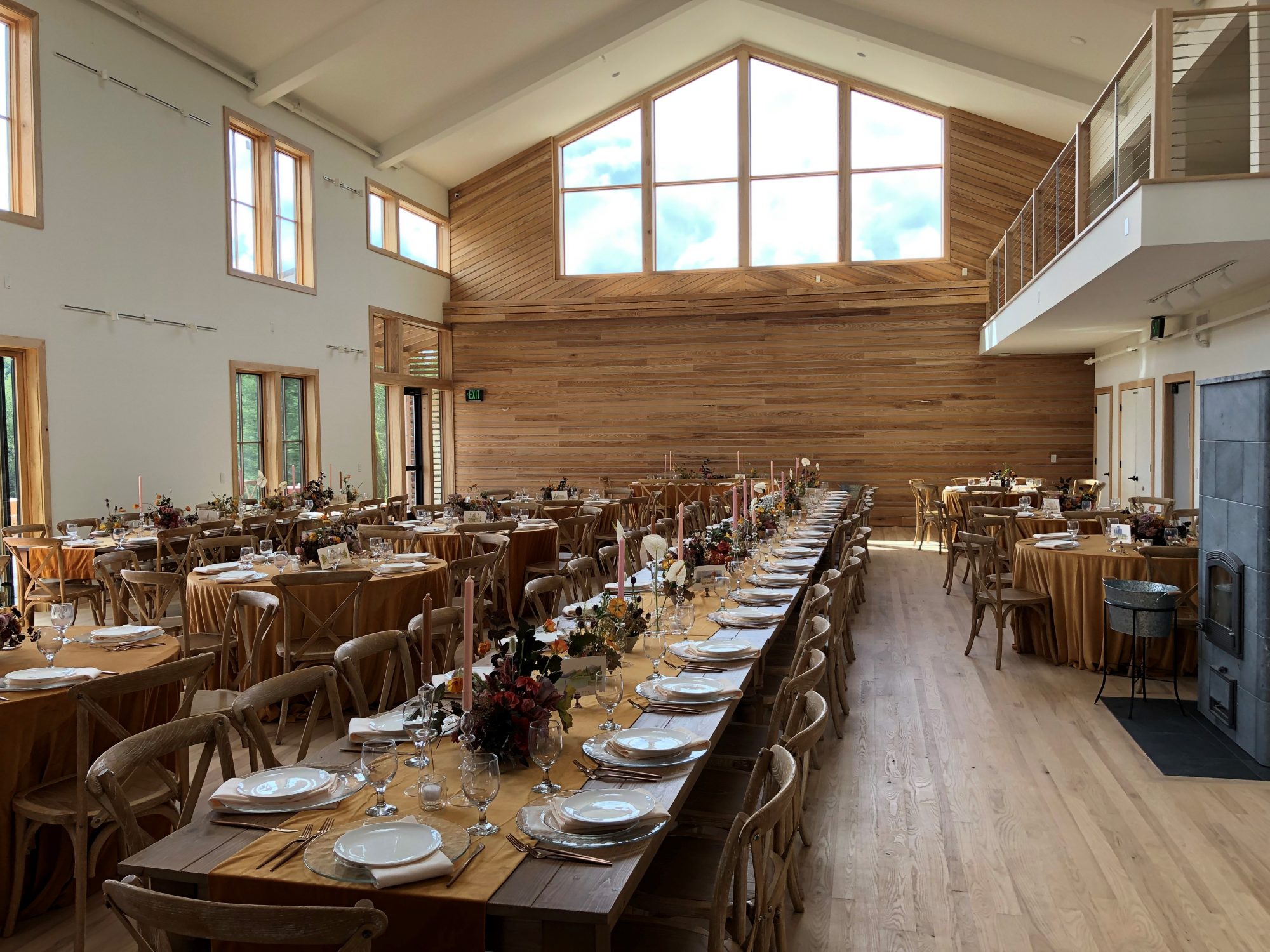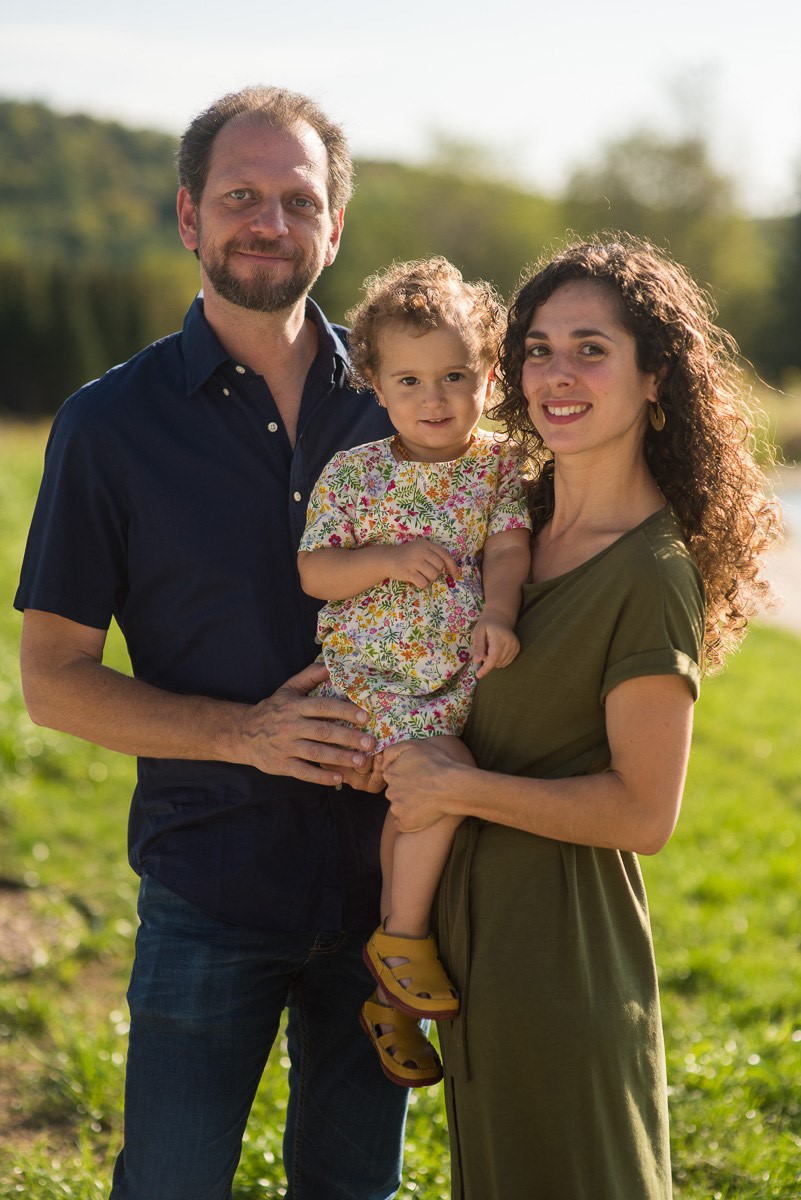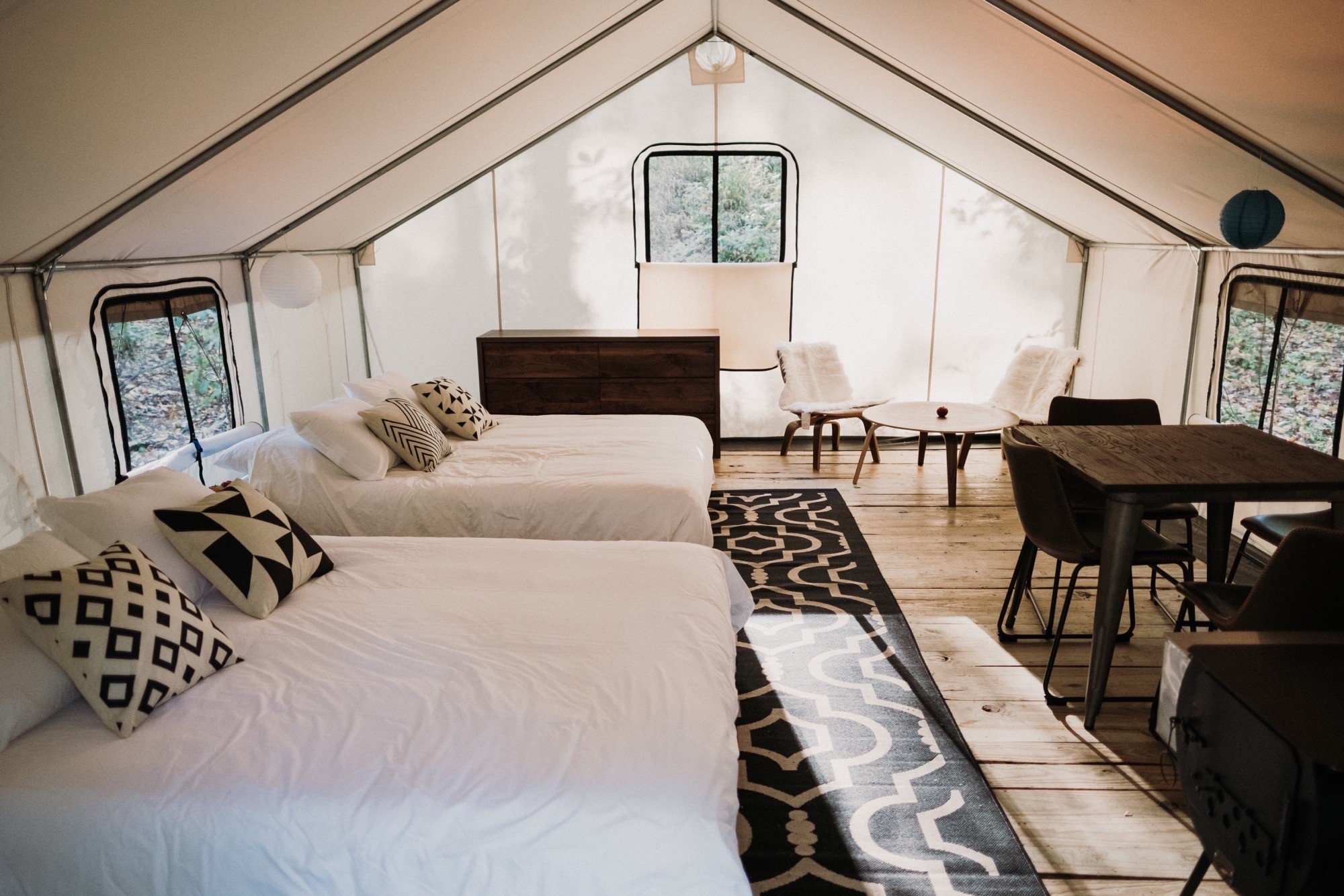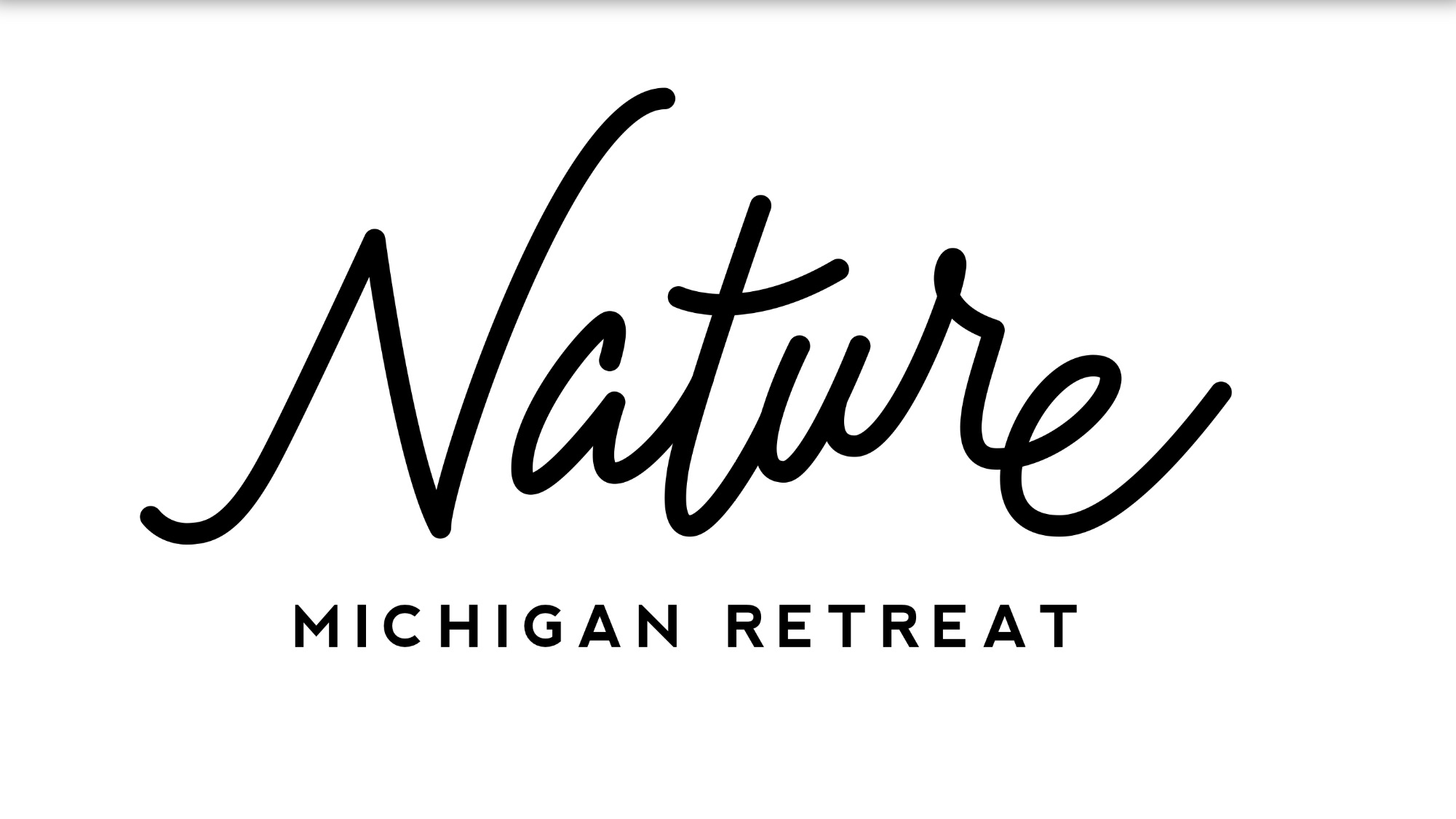 2988 West Burdickville Rd.
Maple City, MI  49664-8753
Jobs Expected To Be Created: 5
Bryan and Emma Cloninger were on a quest to find the perfect location to open a new business in the United States. Bryan was living in Nice, France at the time with his wife, Emma, a France native. He was a cinematographer; she worked in event management and e-commerce. With strong entrepreneur spirits, coupled with a passion for building community and admiring the environment, the husband and wife duo had a vision for a wedding, event, and camping destination like any other. It wasn't until Emma and Bryan were visiting a friend in northern Michigan, however, that they finally laid eyes on the perfect spot for their new business venture to call home. The rest is history…
"We wanted to develop a business that embodied our lifestyle – living more connected to the land and to the space – but connect it to the modern world. We didn't want to disappear as homesteaders and hermit…we wanted to do something that would connect well with the modern world while providing people with the space to enjoy the beautiful world we live in. That's what Nature is."
Nature is an 80-acre private forest located on the Leelanau Peninsula in northern Michigan. The business serves as a wedding, events, and glamping center, but if you ask Bryan and Emma, it's much more than that. The land is surrounded by a trail system, two sanctuaries, a camping/gathering area, large bonfire pits, the "Great Nest" lodge, and "glamping" (luxurious camping) tents equipped with queen and king size beds, wood burning stoves, tables, chairs, and even dressers to put clothes. The entire area is dark sky compliant and ADA accessible, complimented with a neutral, Scandinavian looking architectural style that makes it unlike anything else. "We are a very 'out-of-the-box' business," Bryan explained. "We do not fall into the easy classification of a glamping facility, a large event space, or an event venue. We're a destination with a focus on community…a unique space that people can inhabit and bring to life."
Because of Nature's "out-of-the-box" business plan, Bryan and Emma struggled to find the financing they needed to begin this exciting business venture. It was the combined efforts of Great Lakes Commercial Finance (GLCF) and First Community Bank that made this vision possible. Together, they created a unique financing package for Bryan and Emma through the SBA 504 loan program – a program that works to mitigate risk while providing below-market, fixed interest rates and low-down payments at a longer term. The program allowed Bryan and Emma to purchase the land, build the "Great Nest" lodge, and get the equipment they needed to run the business. "The interest and the investment by the SBA 504 loan really allowed us to build a dream and start something that is concretely impacting the community and region it surrounds," Bryan shared. "The GLCF were able to handhold me through this process that was looked daunting to me, supporting me and answering my questions along the way. It was truly a collective force of small business development teams within the community that helped us achieve our vision." Bryan and Emma also utilized the MEDC and SCORE programs throughout their community as they worked towards growing their business.
Since opening in March of 2018, Nature has had a large impact on the community and environment around them. With just the weddings this last summer, they have brought in close to $2 million in revenue for the local community through vendors and other services. They have also hosted a variety of camps, fundraising events, and educational "edu-tainment" projects for local community members and students. To complement their passion for the environment, Nature also plants of guild of trees after each event that they host. This is a small part of Nature's three-year vision of becoming carbon neutral and net positive energy. Within the next 10 years, nature plans to be positive carbon and energy, as well as use these trees as part of a larger food forest project where they grow food, donate it to local food kitchens and homeless shelters, and, coupled with an on-site garden, one day feed their guests. As Nature strives to continue to better the environment, impact the community, and admire the beauty that's all around us, Bryan and Emma can't help but look back at their journey and smile.
"We wanted to have an autonomous site that was beautiful to look at but also highly productive for the business itself, the community, and for the experience. We also wanted to give people a space that connected them to the beauty of being a human being in symbiosis with nature on Earth. We're proud of what we've built here and look forward to continuing the journey."
To visit Nature or book an event, visit their website at http://www.naturemichigan.com/.