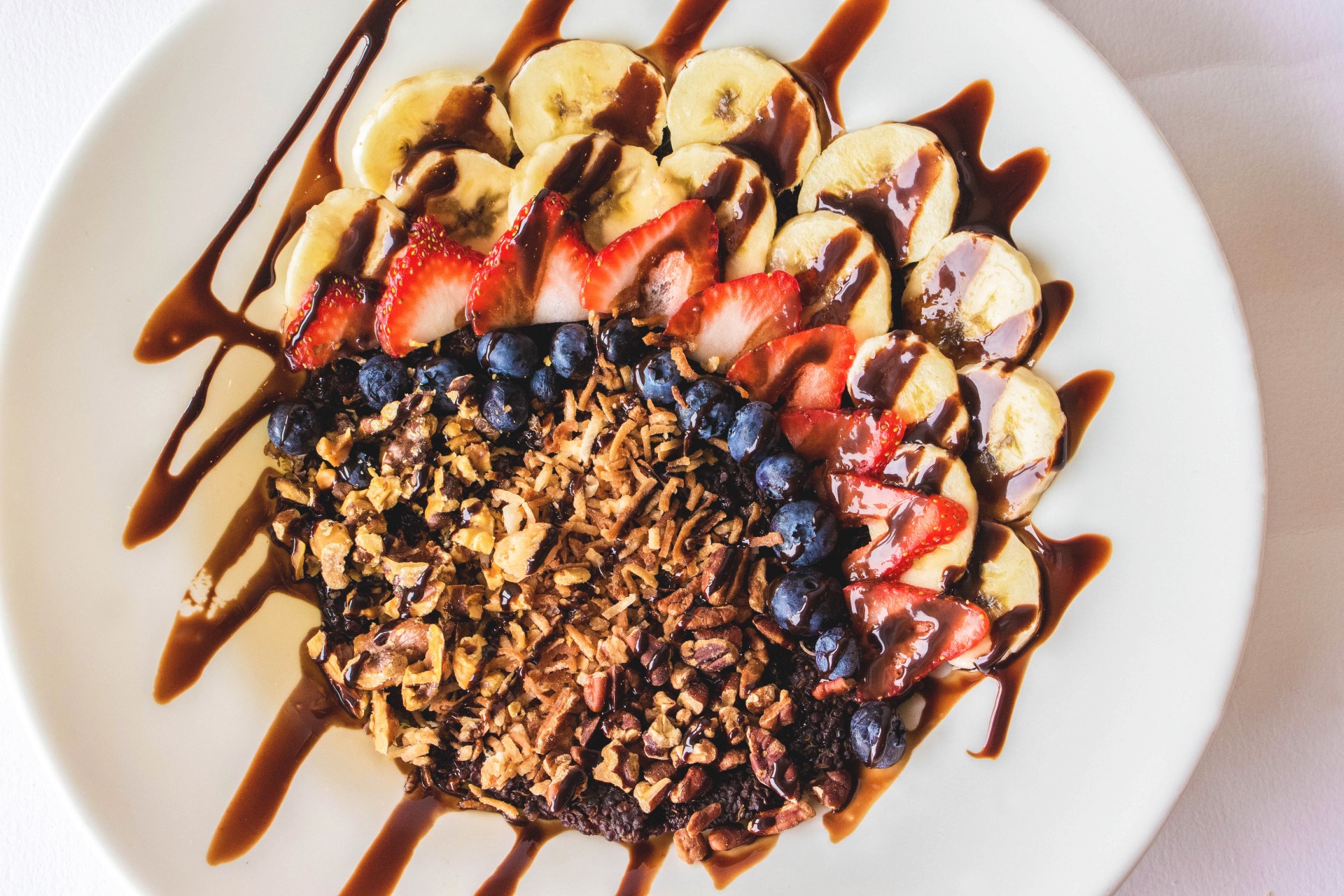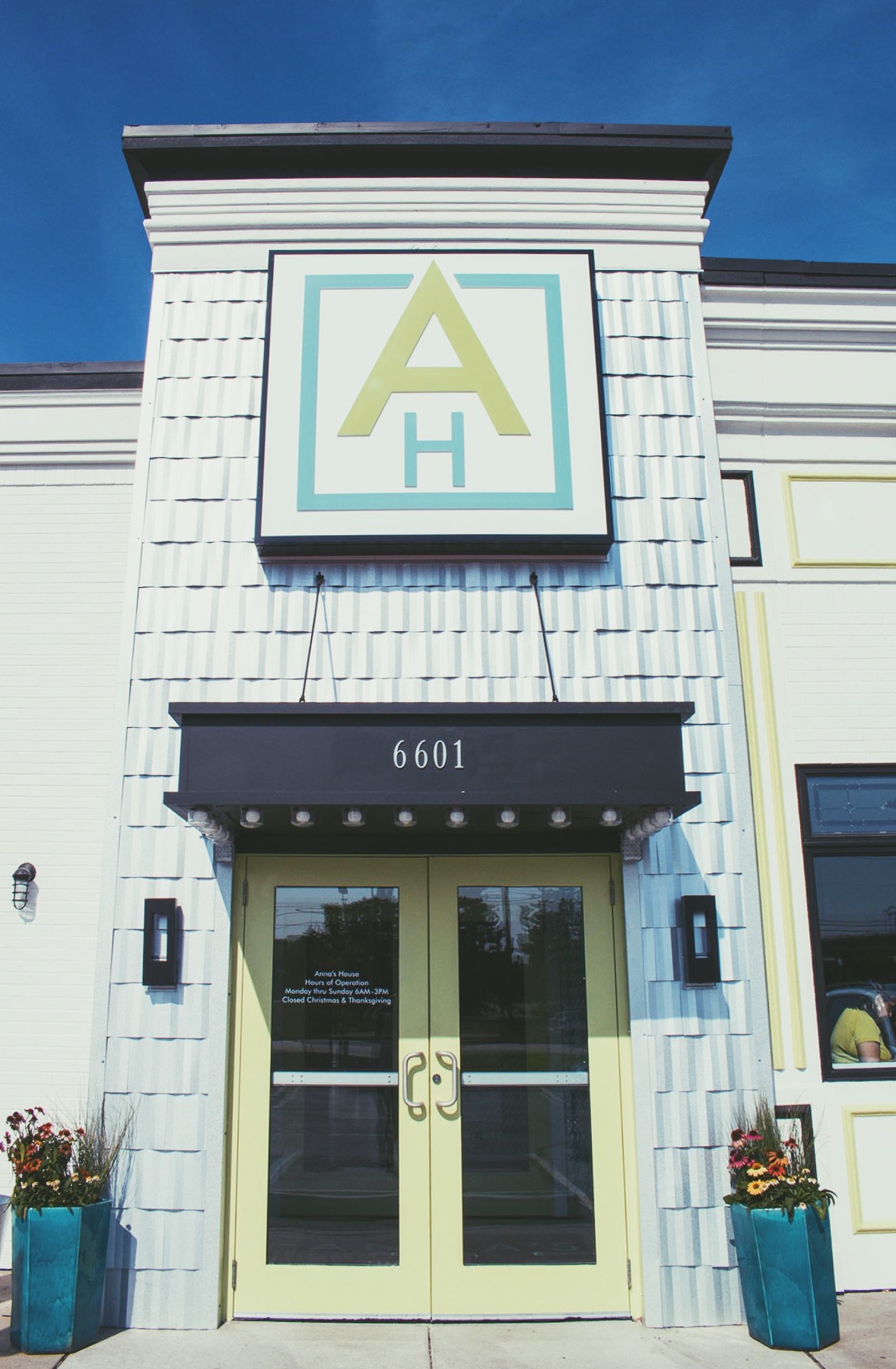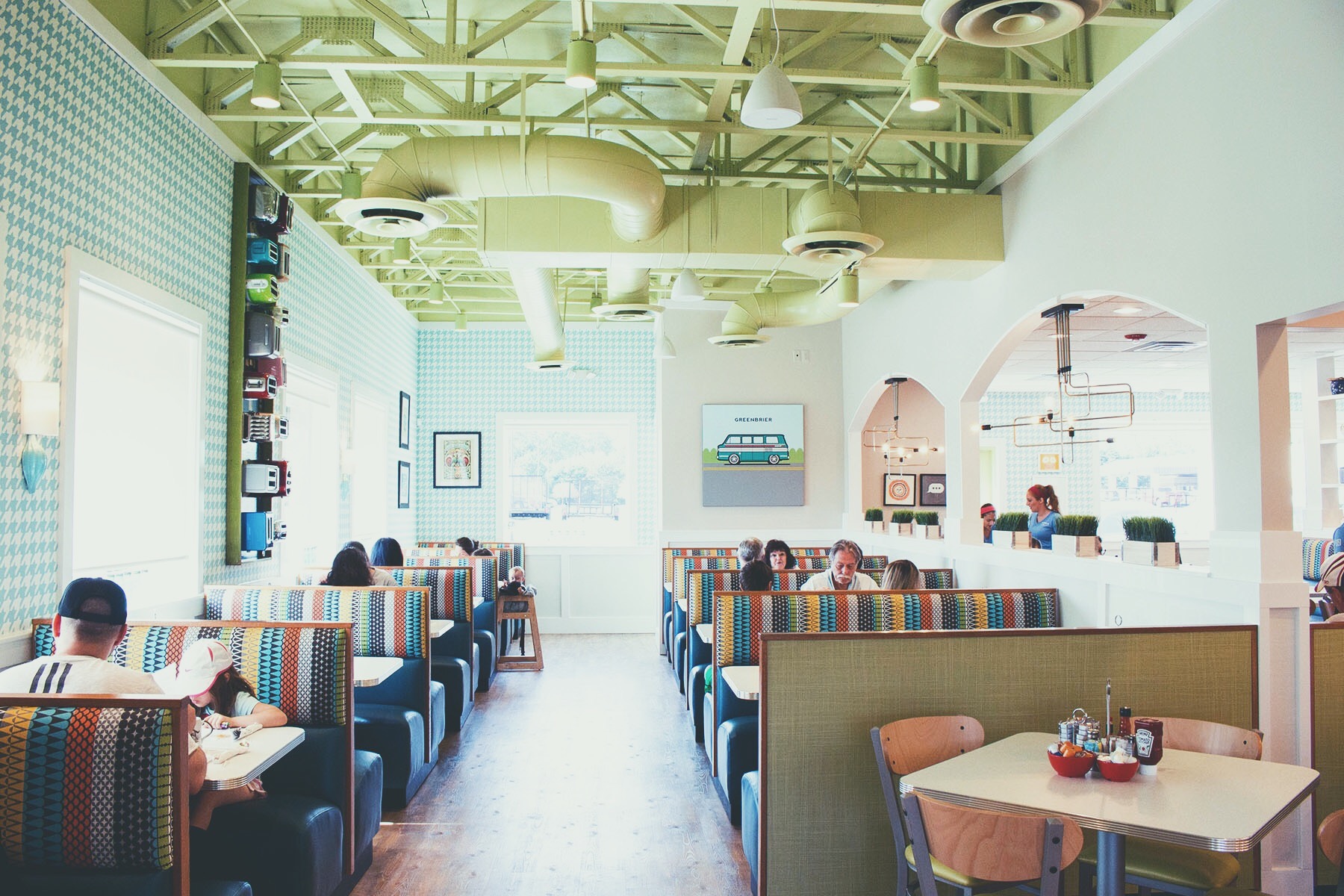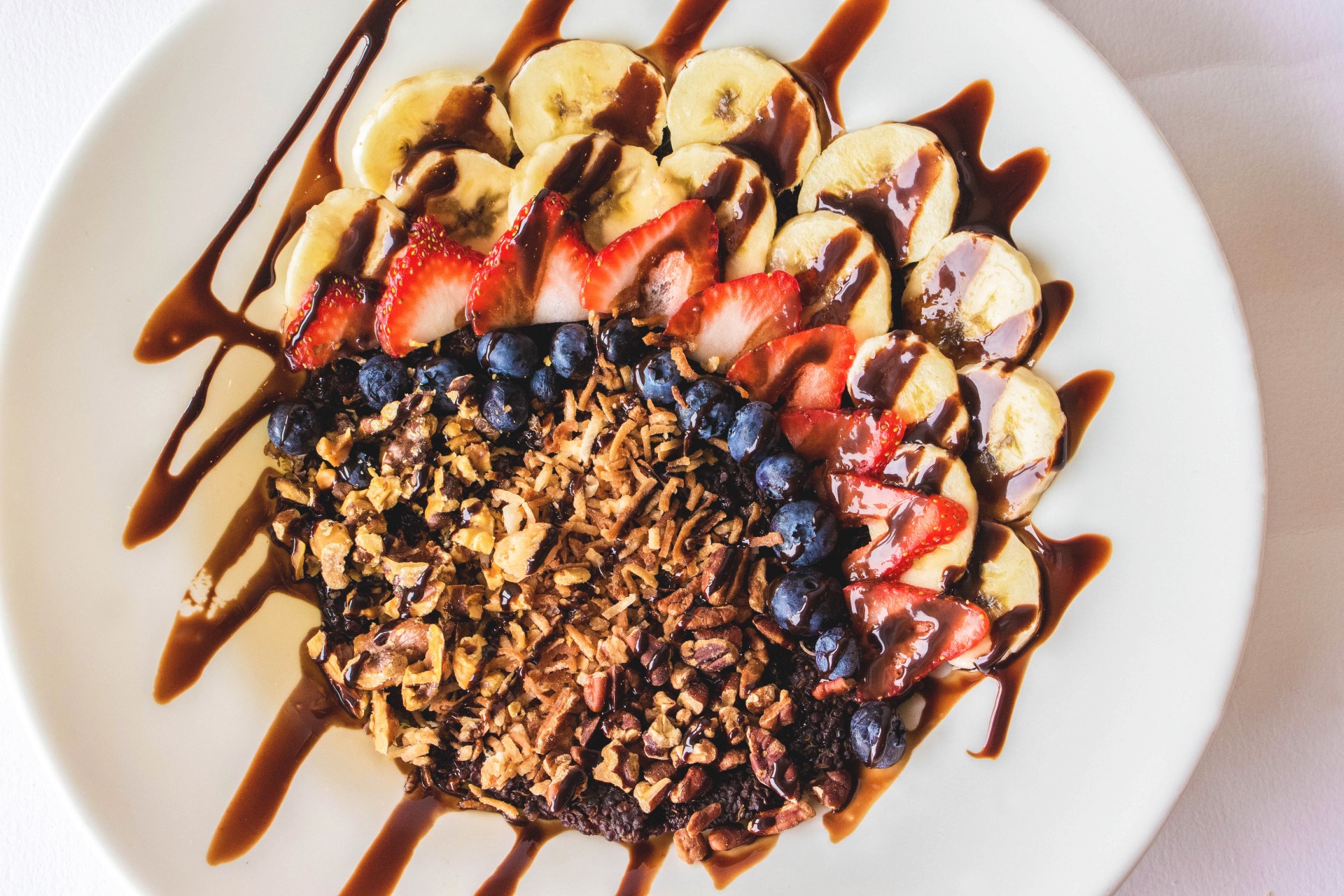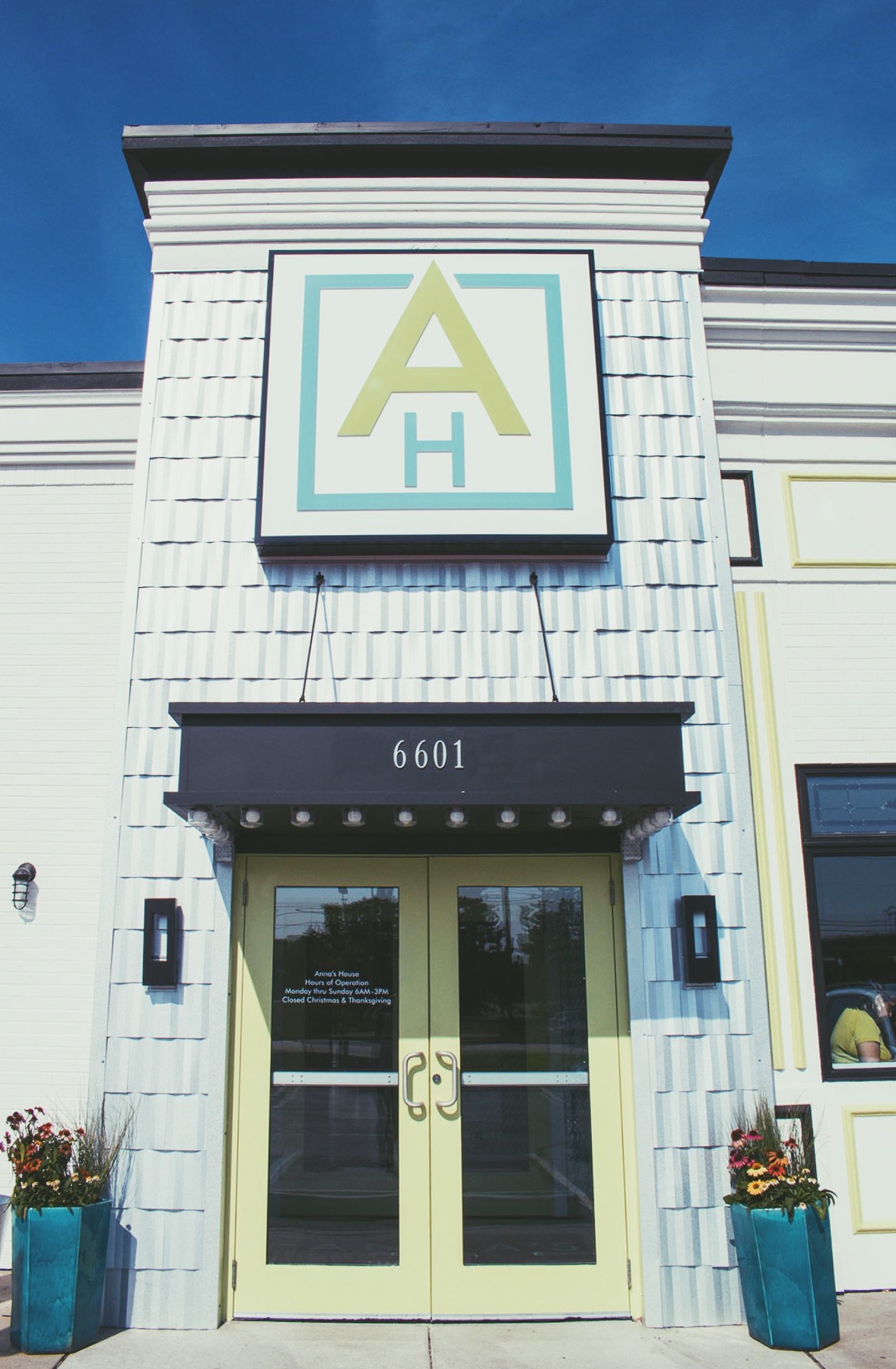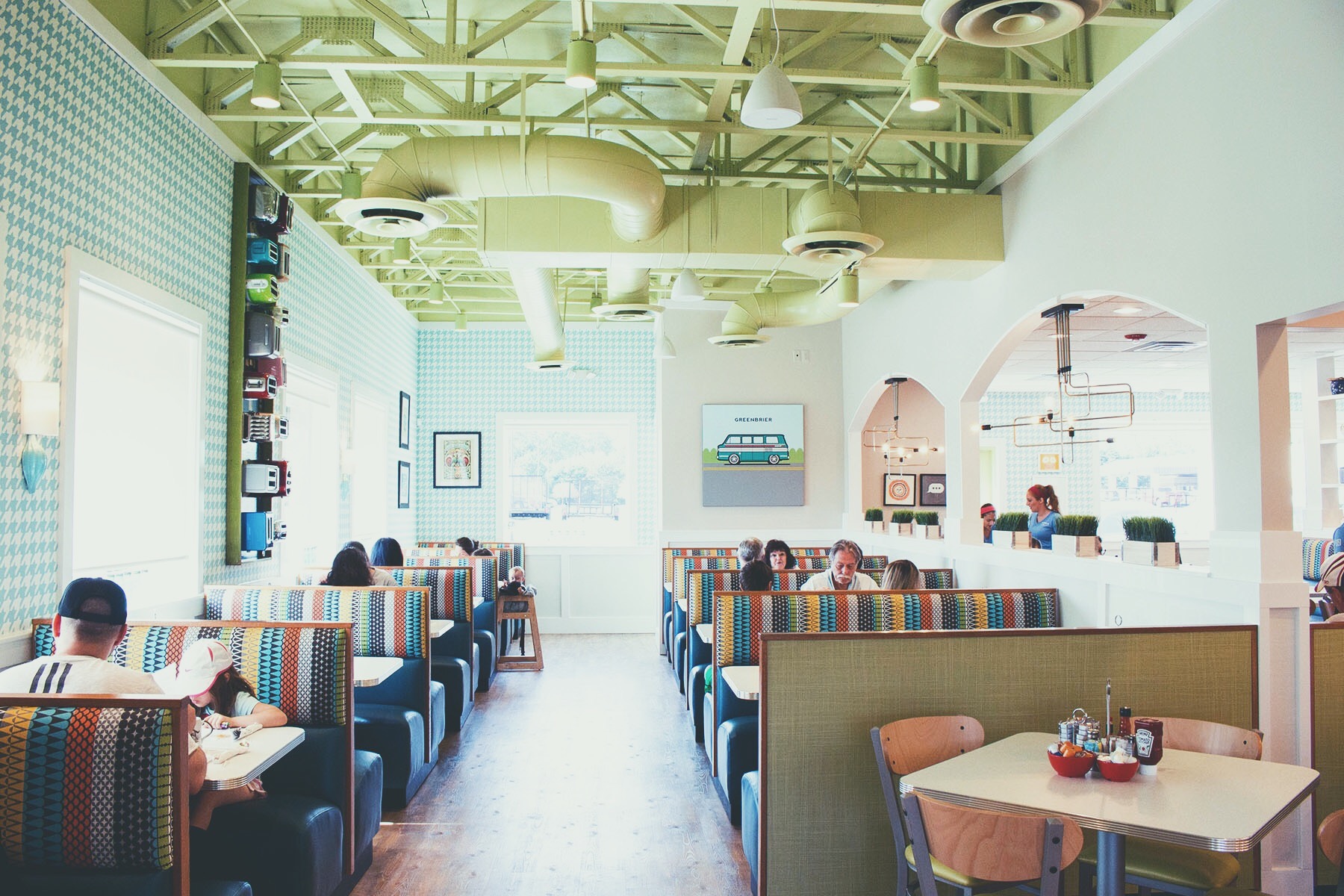 6601 N Newburgh Rd
Westland, MI 48185
Jobs to be created: 10
Community Development Goal: Improve and Strengthen the Community
Josh Beckett had been a regular at Anna's House for many years. When the business went up for sale in 2005, Josh purchased the restaurant(s) with the hope of keeping his favorite diner up and running. It wasn't long after, however, that this vision transformed into something much greater: "to save the world from an ordinary breakfast."  But how? Josh had just the idea…
A few years after owning and operating Anna's House, Josh experienced some health issues that opened his eyes to healthier eating and higher-quality products. It was at this time that he decided to start implementing this lifestyle into the business. Josh began bringing in cleaner and higher quality options to his customers to see what they thought. The new menu items caught on instantly. Soon after, Josh began transforming the overall dining experience at Anna's House to match this new quality of food, working bit by bit to save the world from breakfasts that look and taste otherwise…and people loved it!
"We're really trying to bring a different experience to the breakfast scene," Josh shared. "Before Anna's it was always greasy diners and I wanted to change that. I wanted to bring a bright, fresh, and clean atmosphere and experience to our customer, and so that's what I did."
While business was booming, Josh saw an opportunity to expand and open a new location in Westland – a great next move for the business. There was only one thing holding him back: acquiring the financing necessary to purchase the building and renovate it into the same iconic "Anna's House experience". It was then that Anna's House's banking partner, Huntington Bank, introduced Josh to the Great Lakes Commercial Finance. Through their partnership, Josh was able to secure a SBA 504 small business loan, allowing him to purchase and remodel a building in Westland with a lower down payment, longer terms, and fixed below-market interest rate. And just like that, he was well on his way to spreading his "extraordinary" breakfasts with the community of Westland.
"For small businesses like us who are trying to fight the daily battle, the SBA 504 program is the perfect solution. It helped us lower our costs nearly in half, making a huge financial impact on a company our size."
Today, Anna's House operates a total of 8 locations with over 400 employees who work hard to help save many Michigan communities from ordinary breakfasts. The diners offer a variety of all-natural, fresh, local, and quality ingredients that can meet the needs of various dietary preferences, including gluten free, dairy free, vegetarian, and other dietary lifestyles. Anna's House also works to really invest in the communities in which they serve by pairing up with various local schools and sports teams and contributing to those programs in any way that they can.
For Josh, the road to get to where he is today has been tough, but it's been rewarding. And he encourages others who have these same types of dreams and visions to remember that very thing: "Be ready for a really tough, long road, but also for the many blessings that will come along with it. Never give up. Don't quit. Nothing worthwhile ever comes easy." This, along with appreciating and having fun with the people you encounter along the way, is what Josh believes to be the keys to success and how he plans to continue his mission of "saving the world from an ordinary breakfast."
Anna's House has been awarded Best Breakfast in Grand Rapids for several years in a row as well as Best of the West. For more information on their menu options, products, and locations, visit their website at www.annashouseus.com.